St. Louis is #1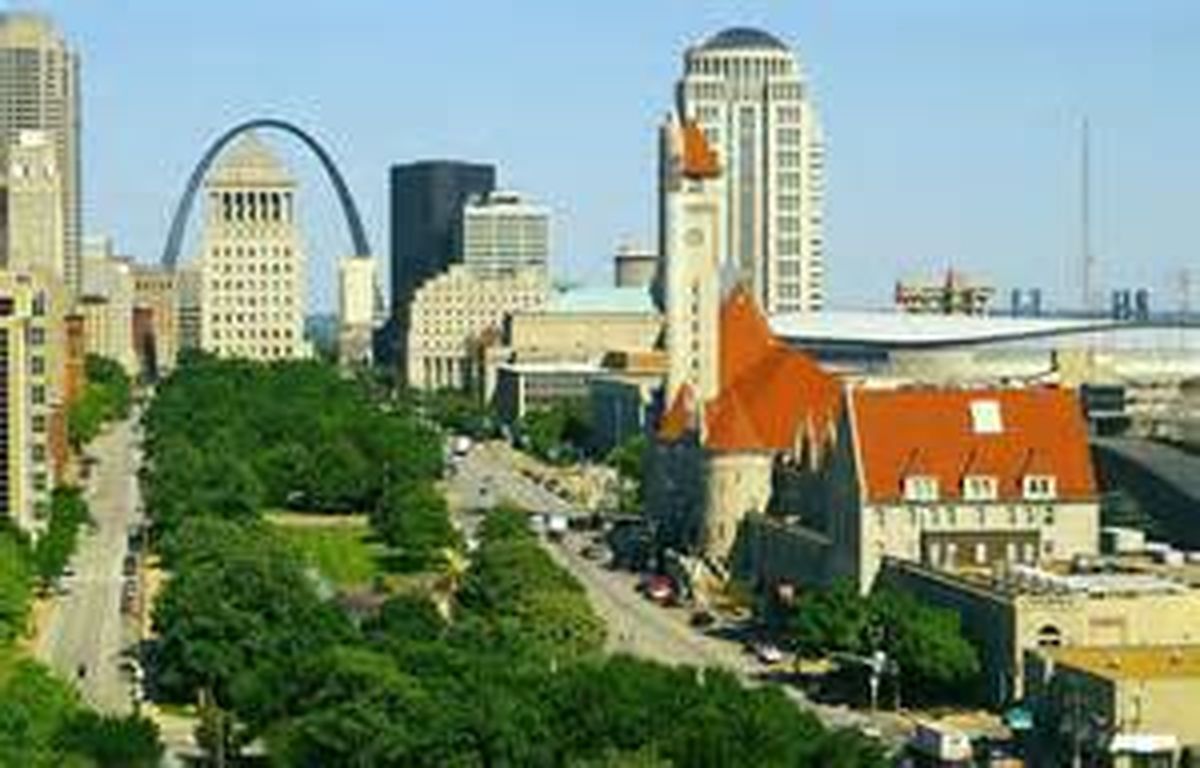 Assistance League is proud to be part of the number one giving community in the country!

The Bear Closet

Assistance League of St. Louis volunteers have proudly delivered thousands of cuddly HUG "AL" teddy bears to local agencies for many years. One of these agencies, Children's Advocacy Services (CAS) recently shared a heartwarming story with ALSL.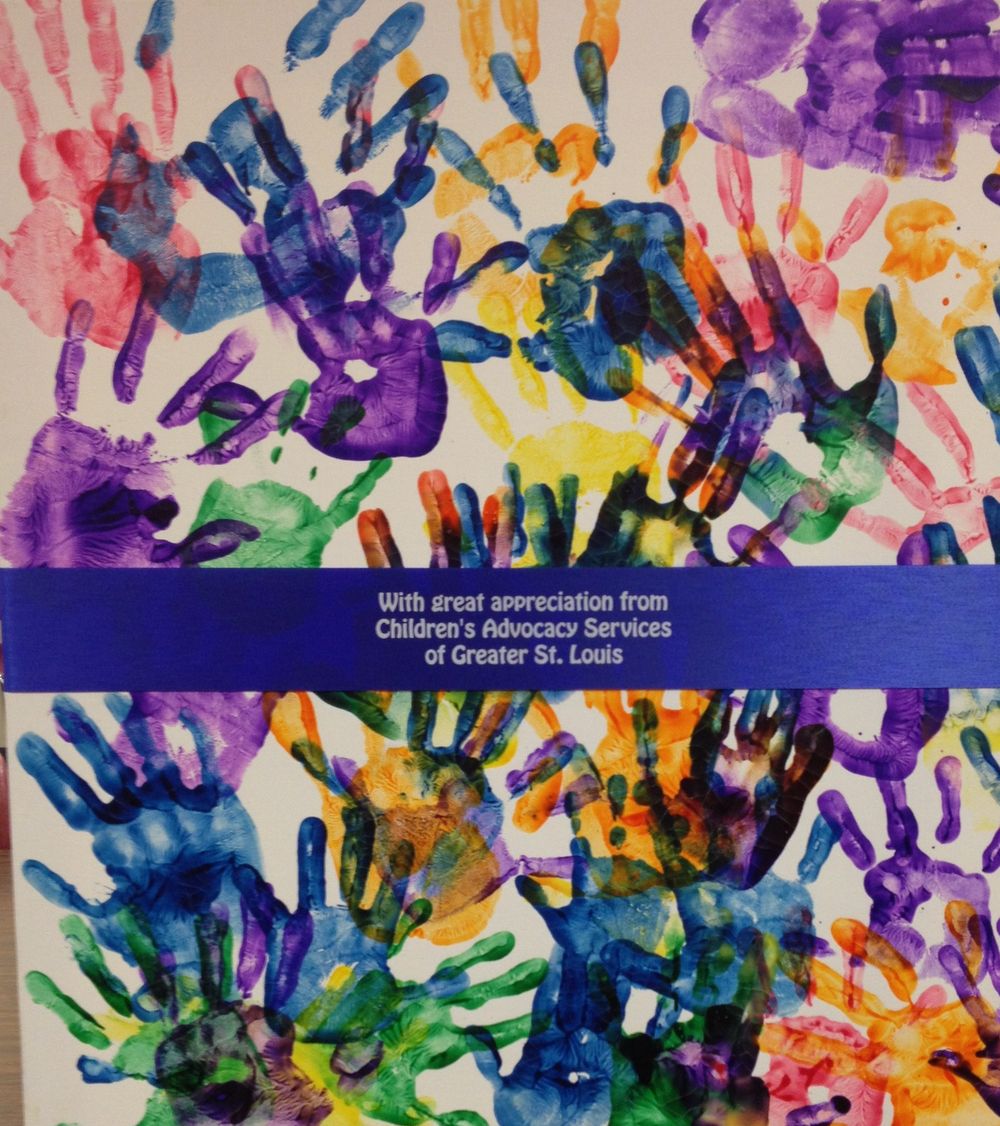 CAS serves children undergoing counseling after leaving abusive situations. At the appropriate time, each child is escorted to THE BEAR CLOSET by a staff member.

Inside this special closet, the sweet, cuddly AL Bears are lined up and waiting for their new owners. When the CLOSET door is finally opened, the little face outside suddenly beams with delight, eyes open wide. Standing in the doorway, the new AL Bear "parent-to-be" looks over all the furry faces, taking time to choose just the right Bear. After a thorough review, one lucky AL Bear is chosen, leaving THE BEAR CLOSET for a loving new home.
Upcoming Events
Authors Brunch




Saturday, April 11, 2015
9:30am - 2:00pm
Edward Jones Atrium
Featuring
The Honorable Karna Small Bodman
and St. Louis Author Teri Griege



Karna Small Bodman


Teri Griege

Read more...
100% St. Louis Based
100% Volunteer Based
55,000+ Volunteer Hours - Valued at $1,269,382