The Survey Says: ALSL Does Make a Difference!
The 2014-2015 Assessment results for two ALSL programs, PROJECT ROSE and 
STEPS TO SUCCESS are in. And the final ratings give testimony to our Mission: 
"…to identify, develop, implement and fund ongoing philanthropic programs to
serve the specific needs of children and adults in the St Louis community."
CONGRATULATIONS JANE HARBRON!
NEW ASSISTANCE LEAGUE OF ST. LOUIS
PRESIDENT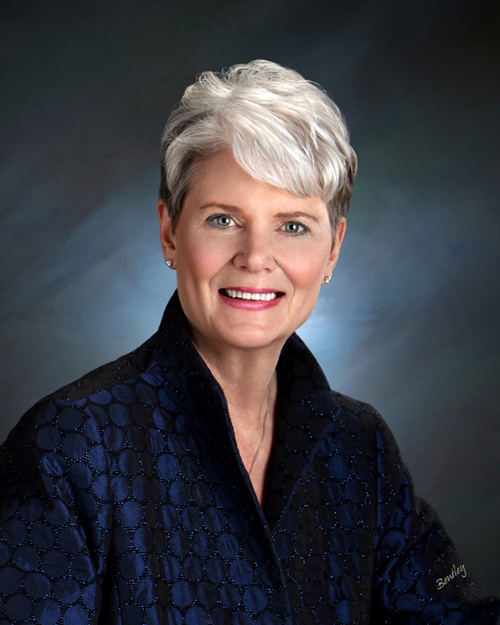 Congratulations are in order for our newest president, Jane Harbron. Jane recently assumed the office of president for the 2015-2016 term, following her election by the membership. She succeeds outgoing president, Marilyn Panter.

Jane joined the St. Louis chapter in fall 2009 and willingly accepted many leadership positions, including Vice Chairman and Chairman of Authors Brunch, Chairman Grants and Foundations Committee, Vice President Fund Development, and President- Elect. While serving in these positions, Jane's extraordinary management and leadership skills shone, as did her steadfast commitment to the mission of Assistance League.
Upcoming Events
Imagine! Gala
100% St. Louis Based
100% Volunteer Based
55,000+ Volunteer Hours - Valued at $1,269,382