Imagine Gala Honorees Vicki and Doug Hill
The Board of Directors is excited to announce that Vicki and Doug Hill will be honored at this year's Imagine! fall fundraiser. Vicki is one of the early members of Assistance League of St. Louis and one of our first presidents. She has generously provided her time, organizational skills and personal commitment from the very beginning. Doug continues to provide managerial direction, as he has since we first organized. He is the "man behind the scenes", our advocate, helping to ensure the continued growth and strength of the Chapter.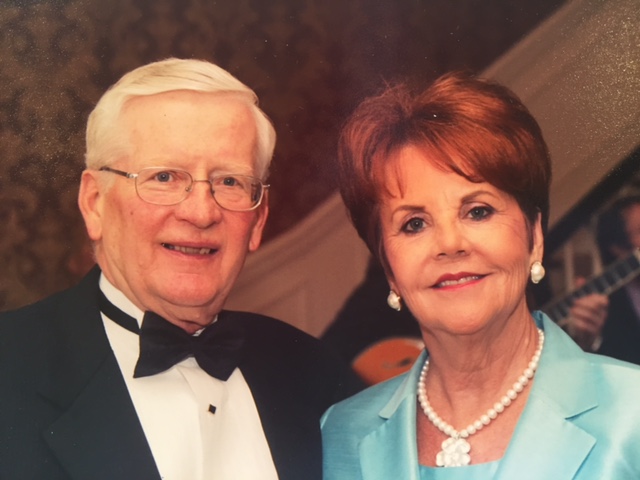 Please mark the date…October 8, 2016 at the Atrium at Edward Jones. Join us for a great party, our hallmark fall fundraiser, and an opportunity to recognize the many and varied contributions of Vicki and Doug Hill.
A New Video for Assistance League of St. Louis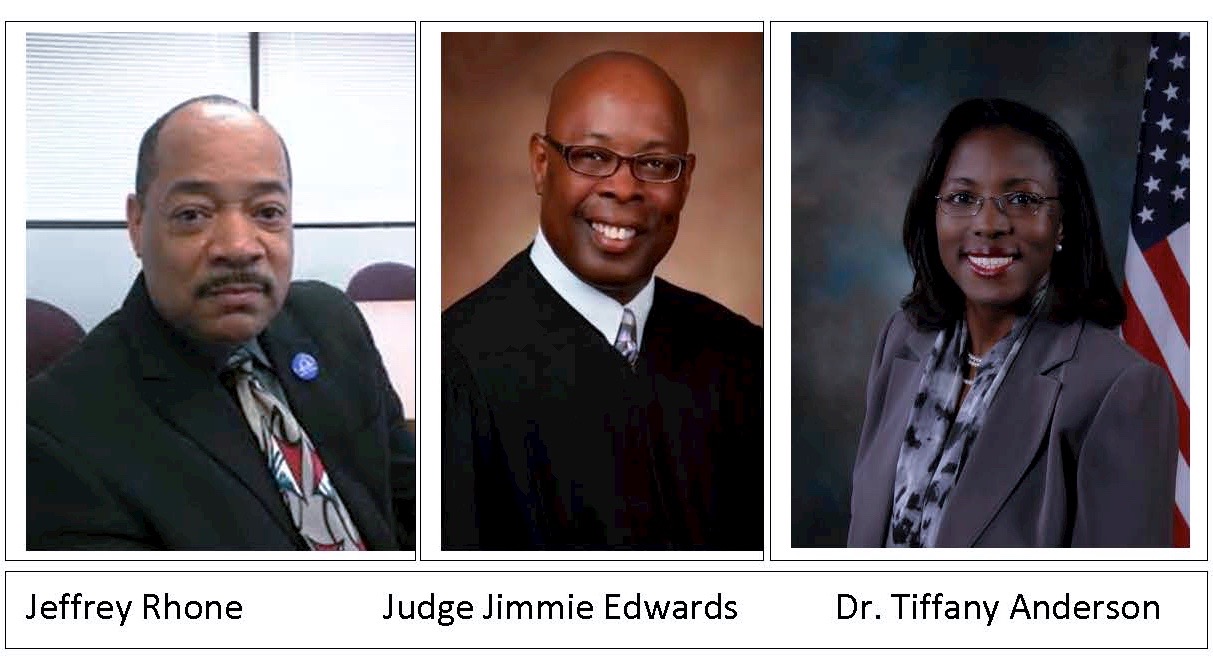 Three of St. Louis' leading educators, Judge Jimmie Edwards, Circuit Judge and founder of Innovative Concepts Academy; Dr. Tiffany Anderson, Superintendent of Jennings School District; and Jeffrey Rhone, Director of Family Community Engagement, St. Louis Public Schools, generously contributed their time to be interviewed about the positive impact Assistance League's philanthropic programs have had on their schools. Filming for our new video occurred at the iconic St. Louis Zoo in April, 2016. The eagerly anticipated premiere of the completed video will be shown at our Fall Fundraiser, Imagine!, October 8, 2016, at the Edward Jones Atrium. Come join us! To see a short version of our new video, click on the photos above.
Upcoming Events
NEW MEMBER INFORMATIONAL COFFEE

Interested in learning about Membership in

Assistance League of St. Louis?

Join us for our Informational Coffee

Friday February 17, 2017 Please contact Lisa Breer at

This email address is being protected from spambots. You need JavaScript enabled to view it.

to receive an invitation and more information

 
100% St. Louis Based

100% Volunteer Based

63,900 Volunteer Hours Given to the St. Louis Community Valued at $1,501,650.00.

50,017 Lives Touched During 2015-2016 Fiscal Year