How to Donate Items
to Fantastic Finds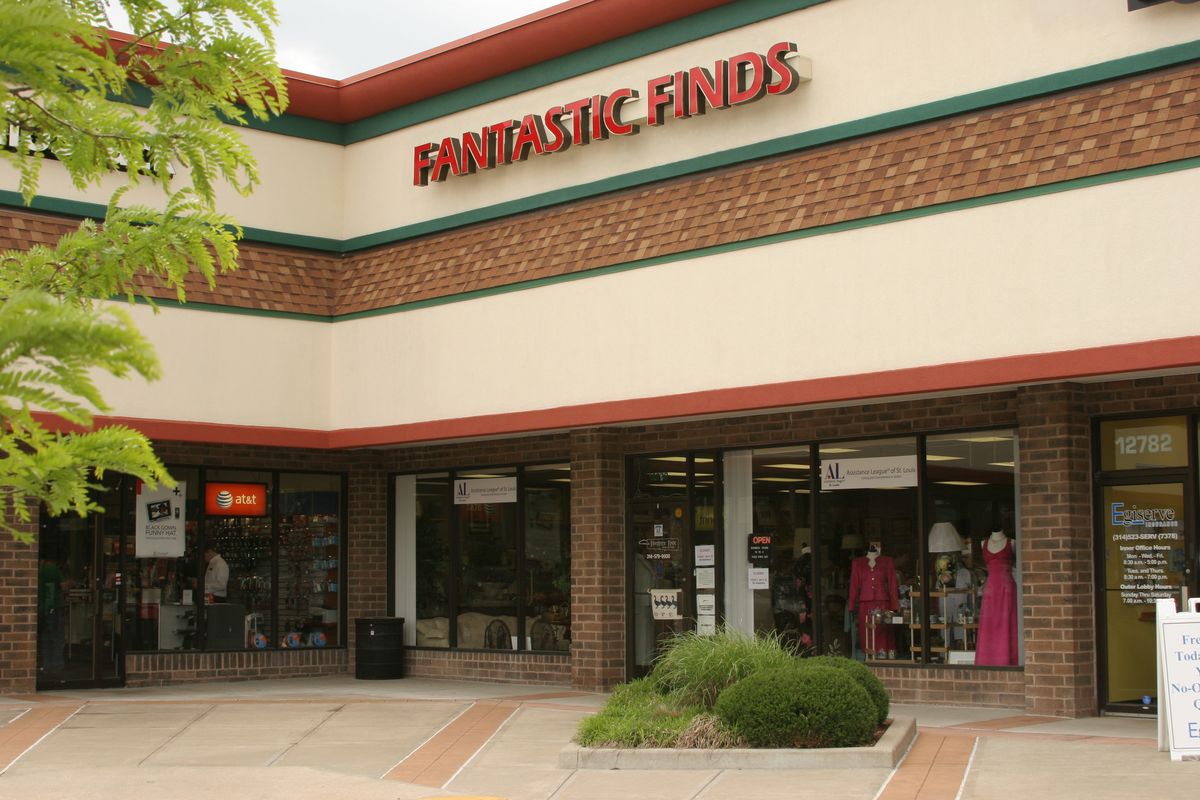 Fantastic Finds Resale Shop would not be successful without the generous donation of merchandise from our members, customers and the community. Whether you're cleaning out closets and drawers, moving, or even having an estate sale, please consider Fantastic Finds for a tax-deductible donation of gently used items such as:
Women's, men's and children's clothing and accessories
Jewelry
Furniture and rugs
Books and toys
Dishes, glassware and table linens
Wall art, lamps and other household furnishings and accessories
Seasonal home décor items
Donations are accepted at the Shop during business hours and are tax-deductible. Tax receipts will be provided. Members may also leave small items to be donated in the coat closet at headquarters.
For convenient drop-off, you may drive up to the back door of the Shop and ring the bell for assistance. To arrange for someone to come and look at large furniture pieces you wish to donate, please call the Shop.
Please note there are some items which we are NOT able to accept, including:
Mattresses and bed linens
Computers, televisions, phones and other electronic devices
Small electrical appliances
Suitcases
Men's suits and sportcoats
LOCATION

Bellerive Plaza
12778 Olive Blvd.
(Southwest corner of
Olive & Mason)
St. Louis MO 63141
314-579-9500

STORE HOURS

Tuesday 10:00 a.m. – 4:00 p.m.
Wednesday 10:00 a.m. – 4:00 p.m.
Thursday 10:00 a.m. – 6:00 p.m.
Friday 10:00 a.m. – 4:00 p.m.
Saturday 10:00 a.m. – 4:00 p.m.
Sunday 12:30 p.m. - 3:30 p.m.

CLOSED ON MONDAY
View Map/Get Directions
Follow Fantastic Finds on Facebook

"It makes me feel good to know I'm not only cleaning out my closets and de-cluttering, but I'm also helping Assistance League programs with my donations in the process."
-Assistance League of St. Louis Volunteer