Authors Brunch 2017 Sets Record Attendance with 473 Attendees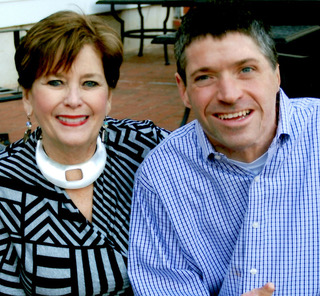 Assistance League of St. Louis®welcomed nationally recognized motivational speaker and author John O'Leary and his mother, authorSusan O'Leary, to the stage at our 12th Annual Authors Brunch, April 22nd, at the Atrium at Edward Jones. It was the first time they have addressed a group together. A record 473 Guests enjoyed a sumptuous brunch, purchased chances on 20 beautiful opportunity baskets, and experienced the inspiration and humor of our wonderful authors.
St. Louis native John O'Leary conveyed a strong and heartfelt message of how optimism and a positive attitude helped him overcome the devastating injuries he sustained at 9 years of age in a fire he started in the garage.
Operation School Bell® Chalks Up Impressive Stats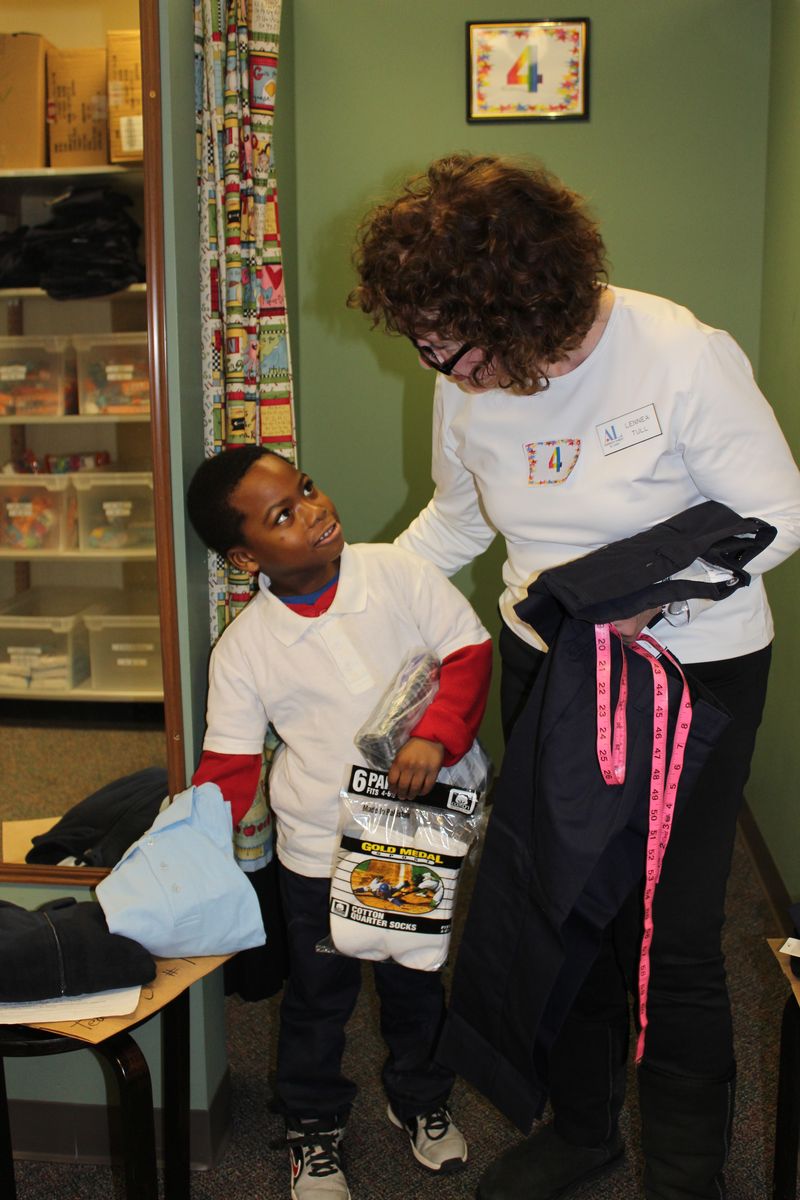 Operation School Bell had another successful year in 2016-2017! Volunteers brought smiles and a sense of pride to nearly 3,500 St. Louis area students at 29 schools who received crisp new uniforms during our 57 dressing days. Each student was carefully fitted by an Assistance League® volunteer and was given two pairs of navy blue pants, two short-sleeve and one long-sleeve blue shirt, one fleece jacket, socks, underwear, a toothbrush, toothpaste and a book of their choice. As in past years, children waiting their turn for the dressing rooms enjoyed a variety of arts and crafts, wrote cheerful messages to hospital patients and were treated to a delightful magic show by one of our talented members.
Upcoming Events
Give STL Day 2017


Thank you to the generous donors who gave $4,331.00 to Assistance League of St. Louis in one day!

 

Discovery Day 2017

 
100% St. Louis Based

100% Volunteer Based

63,900 Volunteer Hours Given to the St. Louis Community Valued at $1,501,650.00.

50,017 Lives Touched During 2015-2016 Fiscal Year