Assistance League Outreach
Responding Quickly to Sudden Needs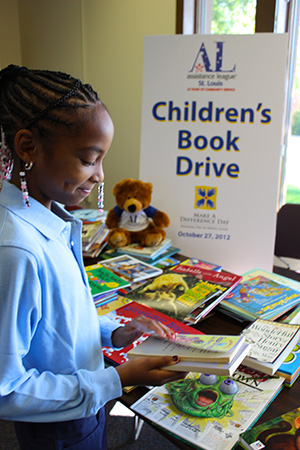 We began the Assistance League Outreach program five years ago in response to requests from other agencies for help with specific one-time needs. These needs often arise suddenly and cannot be met within the confines of an already stretched budget. Although we do not provide grant monies, we do purchase goods and services requested by some agencies and organizations. Assistance League created this program with the purpose of responding quickly, so other nonprofit agencies could continue to do the wonderful work that they do in the community.
Some examples:
Annie's Hope: Purchased 2 sets of bunkbeds.
Immigrant and Refugee Women's Program: Provided books and materials to help refugee women learn English.
Department of Mental Health: Purchased fold up wheelchair, bus passes for clients.
Redevelopment Opportunities for Women: Provided washers, dryers, beds, dressers and kitchen sets to women transitioning into new housing.
Oasis International: Funding for dental care for refugee who has never had dental care.
DePaul USA-STL: Cleaning and personal hygiene kits.
Multi-Cultural Counseling: Materials and supplies to teach volunteers providing free tutoring program.
Assistance League recently stocked the shelves for a Weekend Backpack Program at the Bayless School District.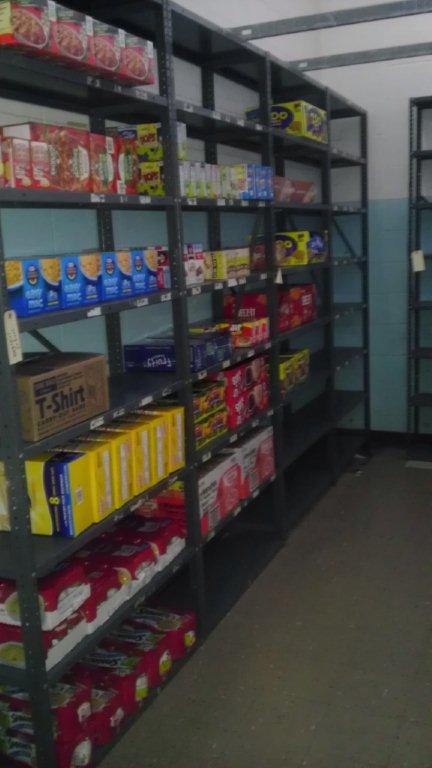 The "readers" will enable visually impaired seniors to once again enjoy the daily newspaper, a good book or inspirational reading.
-from St. Andrew's Resources for Seniors