Assistance League is KMOX Voice of Caring Recipient


Assistance League of St. Louis was chosen as the January 2019 recipient of the KMOX Voice of Caring award. In addition to having a spotlight on the KMOX website, we received pre-recorded public service announcements and live announcements throughout the month. Assistance League President Roxie Randolph also did an on-air interview during a Saturday morning broadcast. Listen to the interview.
NEW! AL's Closets Officially Debut!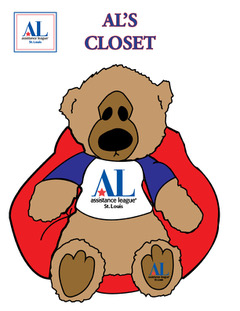 On November 27, Assistance League of St. Louis held the official Grand Opening of Al's Closets at Adams Elementary School. Assistance League has set up these unique, fully-equipped closets in 17 Saint Louis Public Schools to more quickly respond to needs and provide basic clothing to deserving schoolchildren. View the Fox 2 News Coverage.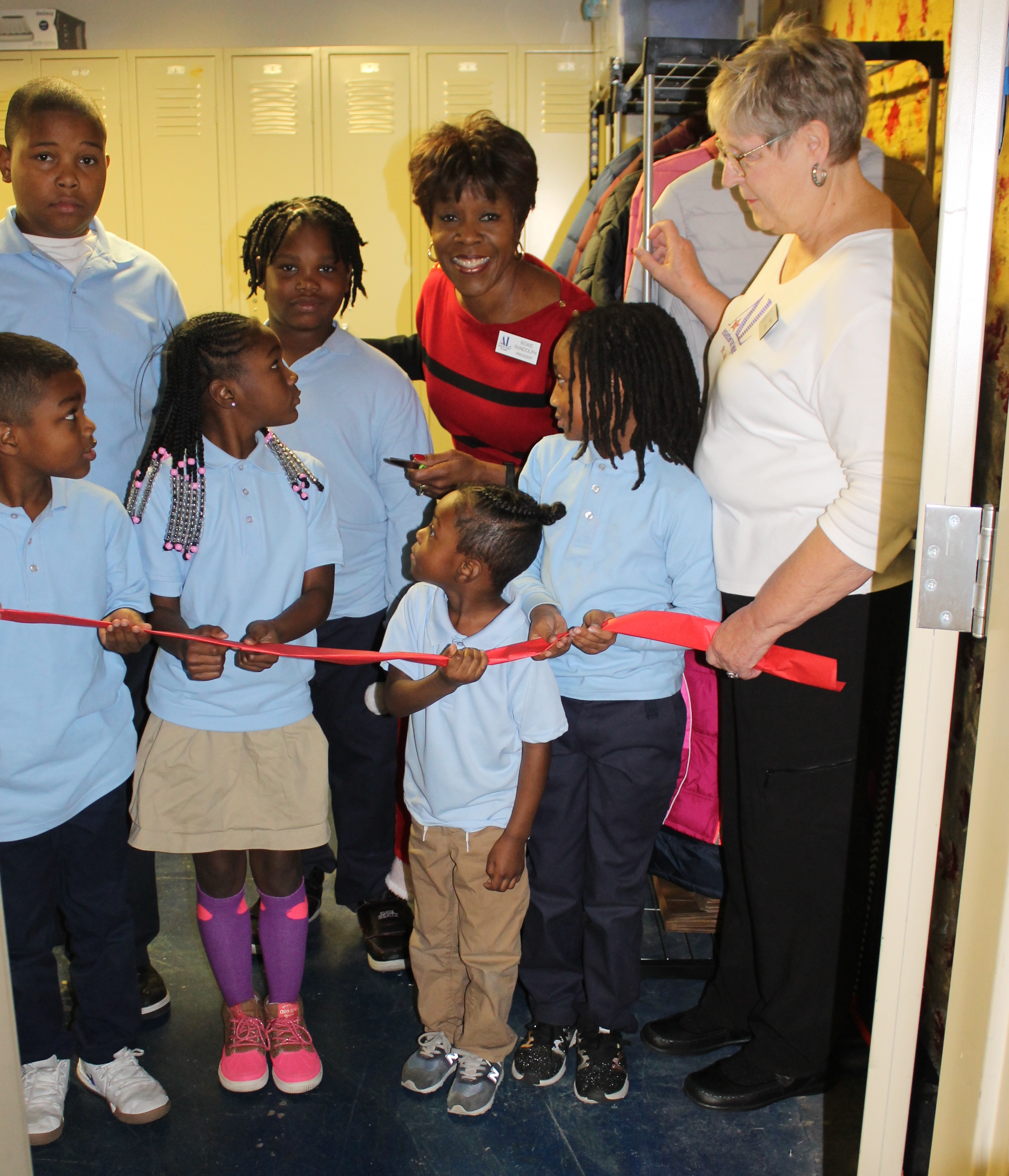 Jeffrey Rhone, Director, Office of Family and Community Engagement, St. Louis Public School District, along with Adams School Principal Felicia Miller and Roxie Randolph, President of Assistance League of St. Louis, were on hand to celebrate this milestone event and respond to questions from the media.
Sandy DiFranco, Elaine Huelsman Honored in Post-Dispatch "Thanks for Giving" Campaign
The St. Louis Post-Dispatch recognized 53 community volunteers nominated in their annual "Thanks for Giving" campaign, and two of those volunteers are long-time, valued members of Assistance League. Congratulations, Sandy and Elaine! Read the full story in the Nov. 22, 2018 St. Louis Post-Dispatch.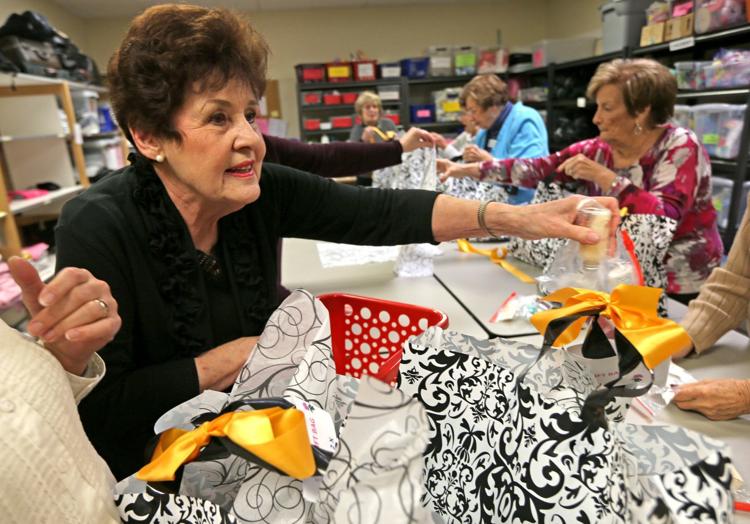 Photo by Laurie Skrivan,
This email address is being protected from spambots. You need JavaScript enabled to view it.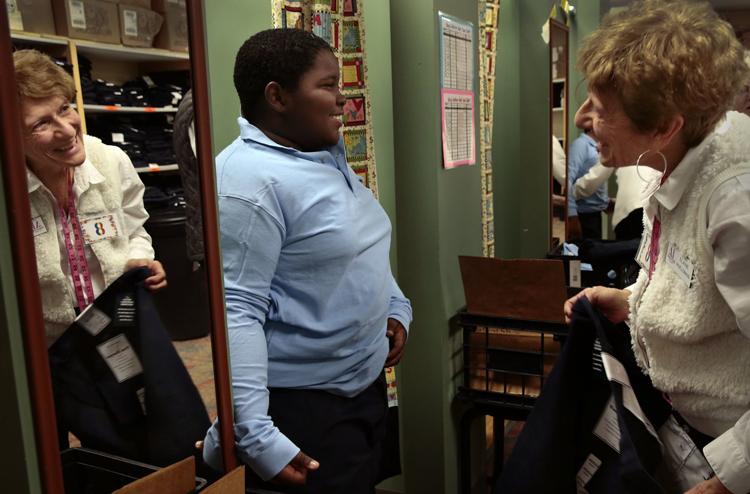 Photo by Robert Cohen, This email address is being protected from spambots. You need JavaScript enabled to view it.
Events
Save the Date!

14th Annual

AUTHORS BRUNCH


Saturday, April 13, 2019

See the invitation and print a reservation card. Reservations are due Friday, March 22.

Charles Finch is Featured Author!

A Magical Mystery Tea is the tagline for the 2019 Assistance League Authors Brunch! Don your finest millinery (or haberdashery) and tighten up your bustle for the occasion, as the featured speaker, Charles Finch, will take you back to the Victorian days of mid-19th Century England! Author of 11 murder-mystery novels set in this era, Mr. Finch is a master at recreating the atmosphere of that time while keeping his reader perplexed in attempting to figure out "who done it!"

Charles Finch, born in 1980 in New York, received an undergraduate degree from Yale University and a Masters degree from Oxford. In 2011, he married Emily Popp, daughter of Assistance League member Linda Popp. Charles has received many honors for his expertise in writing, including the Nona Balakian citation from The National Book Critics Circle in 2017, Agatha Awards, Nero Award, 2017 NBCC Awards, and others. His reviews and essays have appeared in the New York Times, Chicago Tribune, USA Today and other publications.

His latest books, The Woman in the Water and The Vanishing Man, will be available at A Magical Mystery Tea or at the regular monthly meeting of Assistance League. Further details are available through Authors Brunch chairman, Maureen Swingle, at This email address is being protected from spambots. You need JavaScript enabled to view it..

Authors Brunch 2019 is from 10 a.m. until 2 p.m. on Saturday, April 13, at the Edward Jones Atrium in Des Peres. Reservations are due by March 22.
100% Volunteer-Based. No Paid Staff.

100% St. Louis-Based.

80,000 Volunteer Hours Given to the St. Louis Community.

44,000 Lives Touched During 2017-2018 Fiscal Year.