Authors Brunch 2018
Click HERE to view Opportunity Baskets!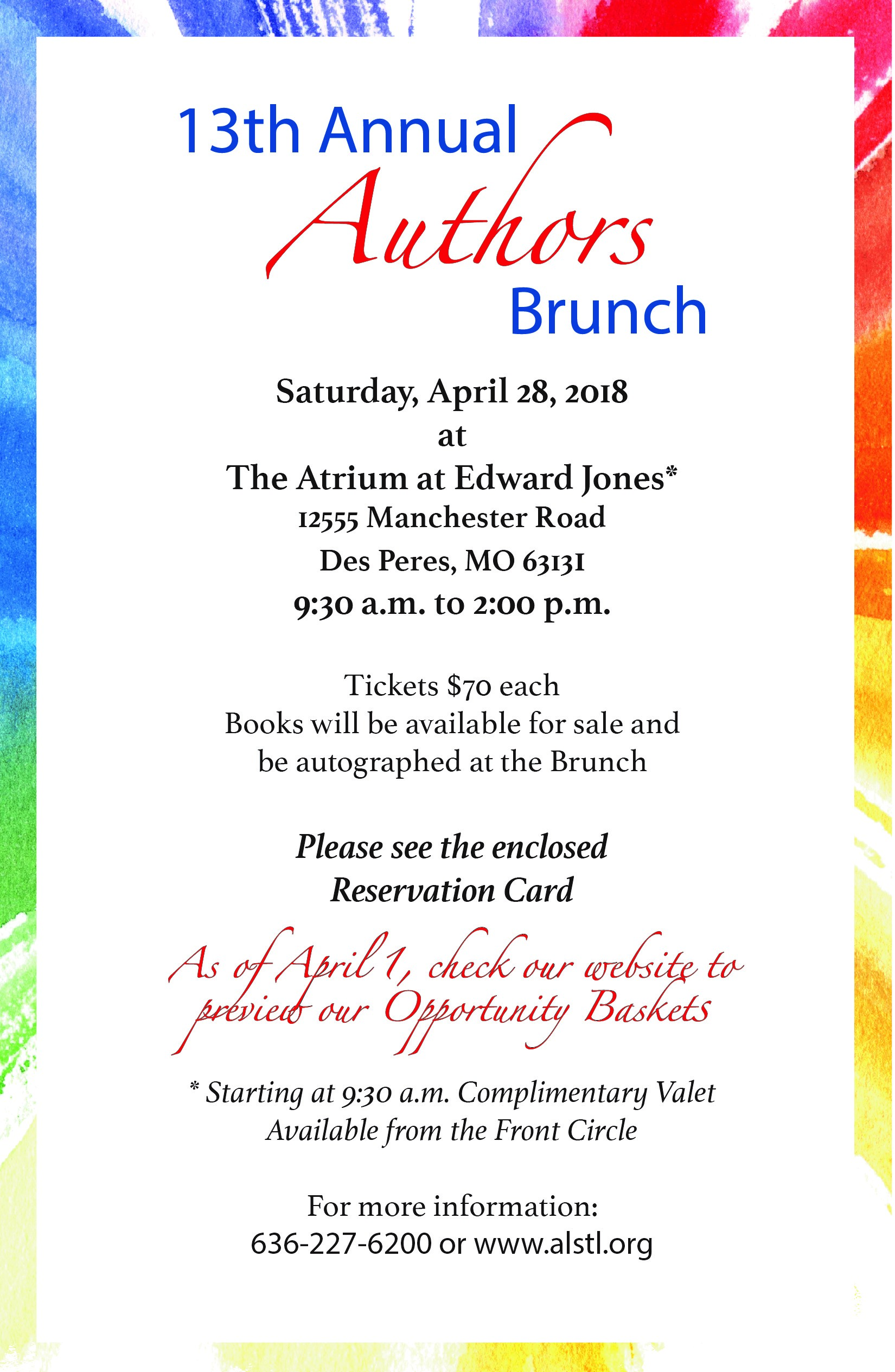 Authors Brunch Features National and St. Louis Authors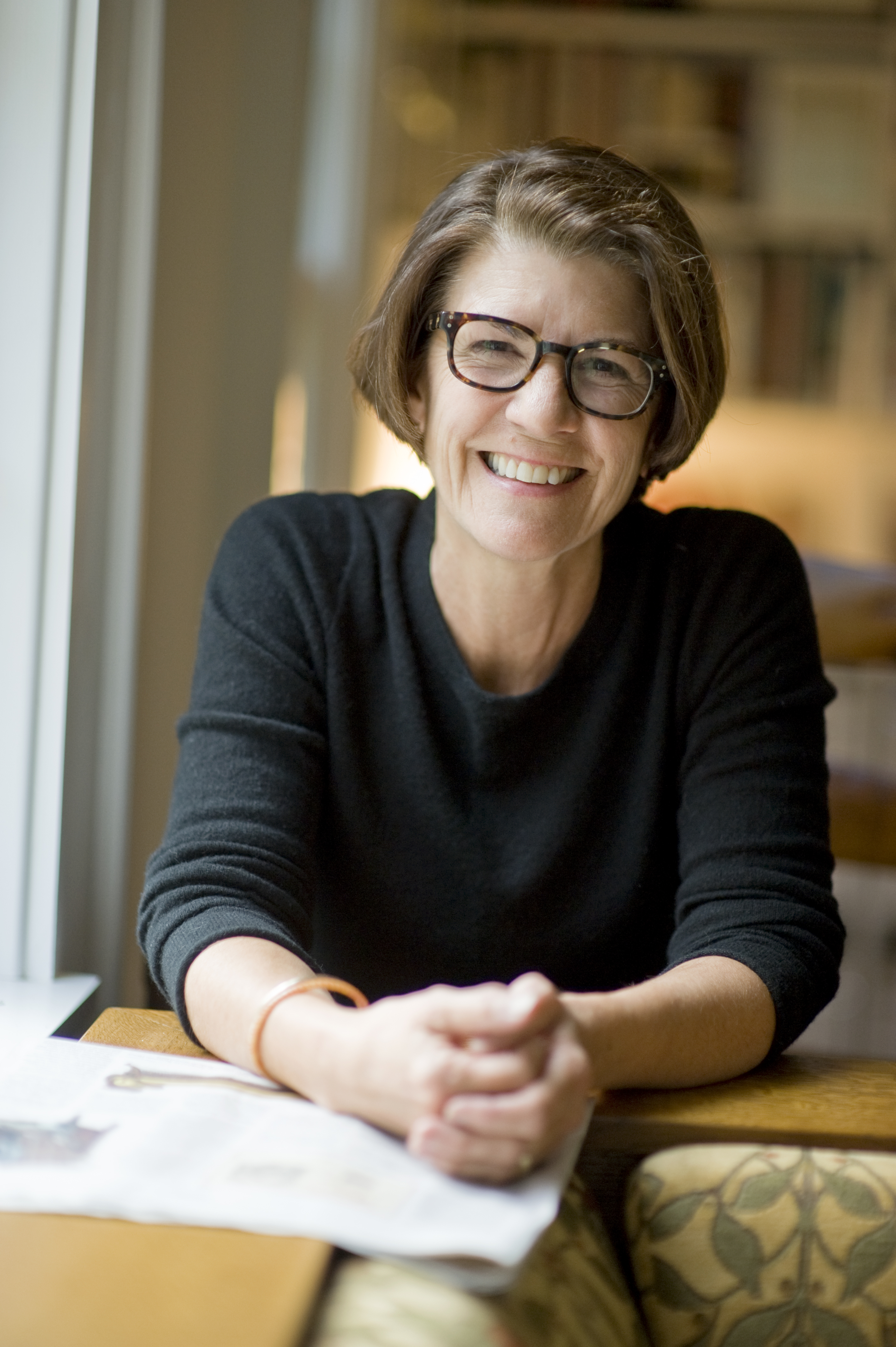 On Saturday, April 28, Assistance League of St Louis will feature two speakers, Amy Dickinson (pictured left) and Keven Killeen (below), at the annual Authors Brunch to be held at the Atrium at Edward Jones, Des Peres. Amy Dickinson, long time nationally syndicated advice columnist, will be focusing on her newest book, Strangers Tend To Tell Me Things.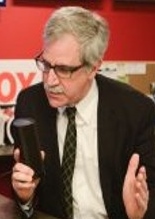 Kevin Killeen, author of Never Hug a Nun and locally known for his 20+ years with KMOX Radio, will be sharing his experiences of growing up in Webster Groves and his roles at KMOX.
Amy Dickinson gained fame in her role as an advice columnist (succeeding legendary Ann Landers) in "Ask Amy: Advice for the Real World" which appeared daily for 10+ years in 150+ newspapers. Amy relates with insight and humor the life lessons and stories passed down by her large extended family and from her "Ask Amy" column. Her trademark humorous tone delivers punch and wit that empowers, entertains and heals! A quote from SIU Foundation after a presentation by Amy said: "Amy Dickinson was incredible with her talk—even the men had tears in their eyes!!...People stood in line for an hour afterward to have her sign their book."
Amy Dickinson has been a regular voice on NPR, hosted ABC's "Good Morning America" show and has been a guest on "The Today Show" and CNN's "American Morning." She has been published in Esquire, the New York Times, The Washington Post, and O Magazine.
Kevin Killeen, a journalist and author of humor novels, typically interjects fun and levity into his daily reporting and writing. In addition to his current journalistic responsibilities with KMOX, Kevin, for the past 15 years, has written and directed the annual "Christmas Radio Show" which features KMOX personalities performing the play on radio and at the Sheldon Theatre in St. Louis. In his novels, including Try To Kiss a Girl, Most Improved Sophomore, and Snow Globes and Hand Grenades, although pegged as fiction, Kevin, one of eight siblings, focuses much on the people and experiences (names changed) from his childhood days of growing up Catholic in Webster Groves. Kevin still calls Webster Groves home and lives there with his wife of 30 years, Nancy, and their four children.
Whether you want to be educated, guided, and/ or entertained, this event is for you!
"I love meeting and working with other volunteers at our fun special events. Knowing we are supporting our philanthropic programs in the process is an added bonus!"
Assistance League of St. Louis Volunteer