Charles Finch is Featured Author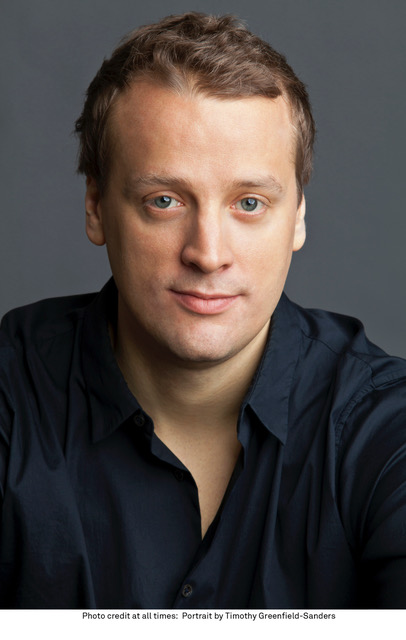 Mr. Charles Finch, author of 11 Charles Lenox murder-mystery novels set in mid-19th Century England, was the featured speaker at the 2019 Assistance League Authors Brunch held on Saturday, April 13. Mr. Finch, along with event chair Maureen Swingle In full Victorian dress, talked about the event and the work of Assistance League in a recent KTVI-TV broadcast promoting the event.
Charles Finch, born in 1980 in New York, received an undergraduate degree from Yale University and a Masters degree from Oxford. In 2011, he married Emily Popp, daughter of Assistance League member Linda Popp. Charles has received many honors for his expertise in writing, including the Nona Balakian citation from The National Book Critics Circle in 2017, Agatha Awards, Nero Award, 2017 NBCC Awards, and others. His reviews and essays have appeared in the New York Times, Chicago Tribune, USA Today and other publications.
His latest books, The Woman in the Water and The Vanishing Man, will be available at A Magical Mystery Tea or at the regular monthly meeting of Assistance League. Further details are available through Authors Brunch chairman, Maureen Swingle, at This email address is being protected from spambots. You need JavaScript enabled to view it..
Authors Brunch 2019 is from 10 a.m. until 2 p.m. on Saturday, April 13, at the Edward Jones Atrium in Des Peres. Reservations are due by March 22.