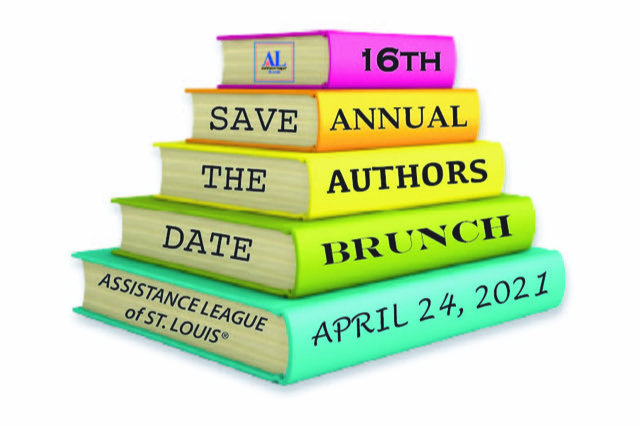 Saturday, April 24, 2021
11 a.m. Virtual Presentation

Featuring Author
Alyson Richman
Assistance League is pleased to feature international best-selling author of historical novels, Alyson Richman, at our 16th annual "Virtual" Authors Brunch at 11 a.m. on Saturday, April 24. Some of Richman's best-known novels include The Lost Wife, The Velvet Hours, The Garden of Letters, The Last Van Gogh, The Rhythm of Memory and The Mask Carver's Son. Her books have been published in more than 20 languages and have received national and international acclaim.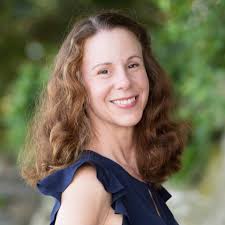 Richman is best known for The Lost Wife, a tale of a husband and wife who are separated during World War II and reunited 60 years later at their grandchildren's wedding. Her most recent novel, The Secret of Clouds, is a touching and emotionally charged story about a deep connection between a student and his teacher. Richman describes it as "a love letter to teachers everywhere." (Meet our author on YouTube by clicking on her photo, right.)
The event will be virtual with no charge to view, but a $50 donation will help to fund essential Assistance League programs, and donors will receive a free signed copy of The Lost Wife. Individual donations can be mailed to Assistance League Headquarters and will ensure a reserved copy of the book for each donor.

The Lost Wife and The Secret of Clouds will also be on sale soon for $16. Watch for more information coming soon!