Assistance League Joins SLU in Service Hours Challenge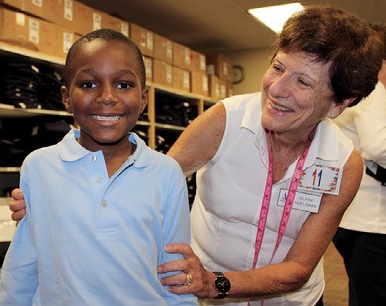 Assistance League of St. Louis was recently invited to participate in a unique challenge Saint Louis University launched to celebrate the university's 200th Anniversary. The university is aiming to deliver 200 years of service hours – 1.7 million volunteer hours – performed by community organizations in a single year. Assistance League happily joined the 200-Years-in-One service challenge to help SLU reach more than 1.7 million hours – all in one prolific year—by adding 44,923 hours to SLU's clock. This represents volunteer hours from November 2017, through the end of the fiscal year in May, 2018. More will be added in November at the end of the campaign.
Roxie Randolph is New President of Assistance League of St. Louis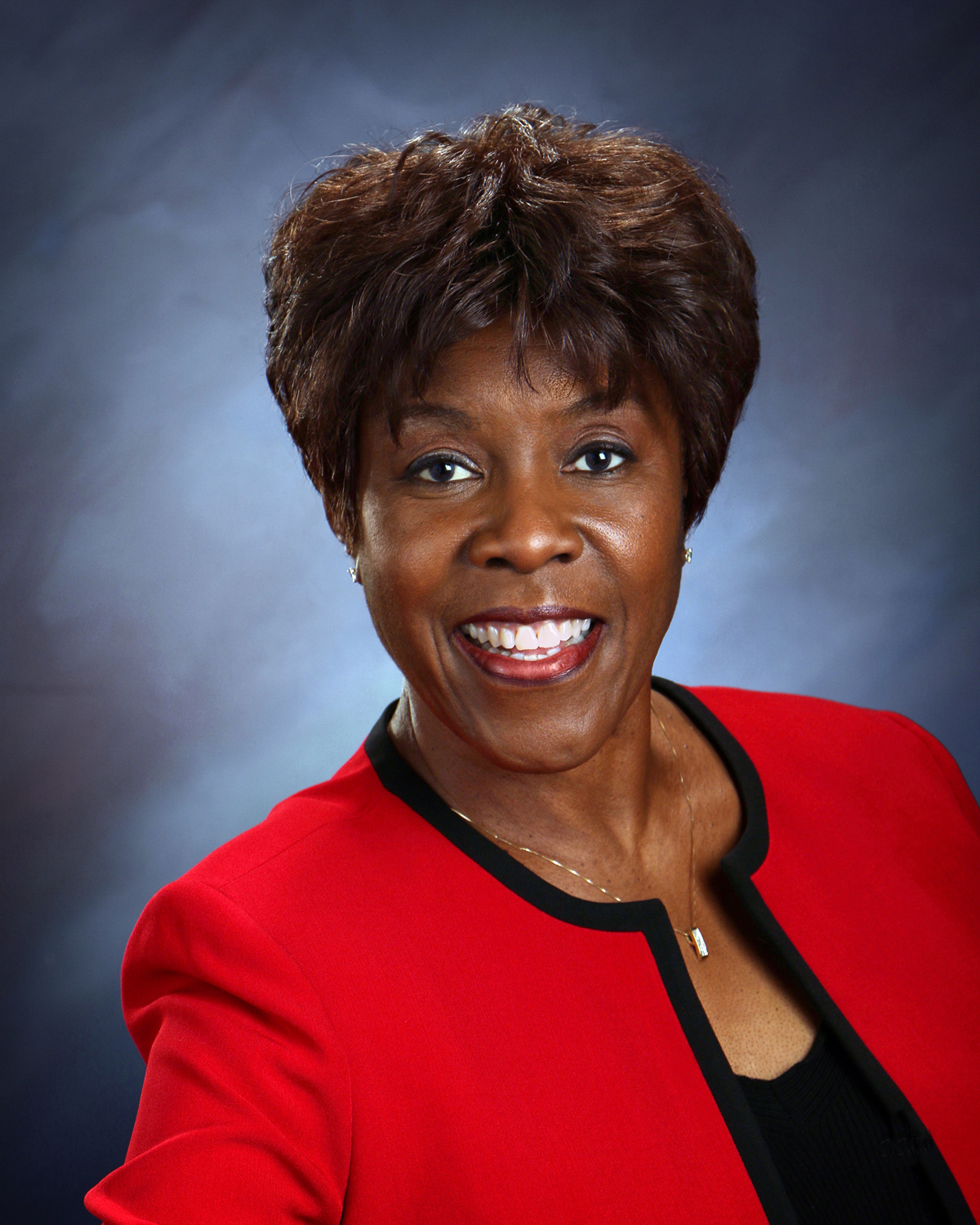 A Renaissance Woman is well-educated, sophisticated and has talent and knowledge in many different fields of study. Roxie Randolph, President of Assistance League of St. Louis for 2018-2019, seems to wear this description well according to Assistance League peer, Arlene Holley. Arlene, a friend for many years, adds that Roxie is a true leader, a natural multi-tasker, a woman of her word and eager to share her learning and talents with others.
Events
Save the Date - Imagine! 2018
100% St. Louis Based .

100% Volunteer Based. No paid staff.

80,000 Volunteer Hours Given to the St. Louis Community.

43,341 Lives Touched During 2017-2018 Fiscal Year.