Discovery Day at The Magic House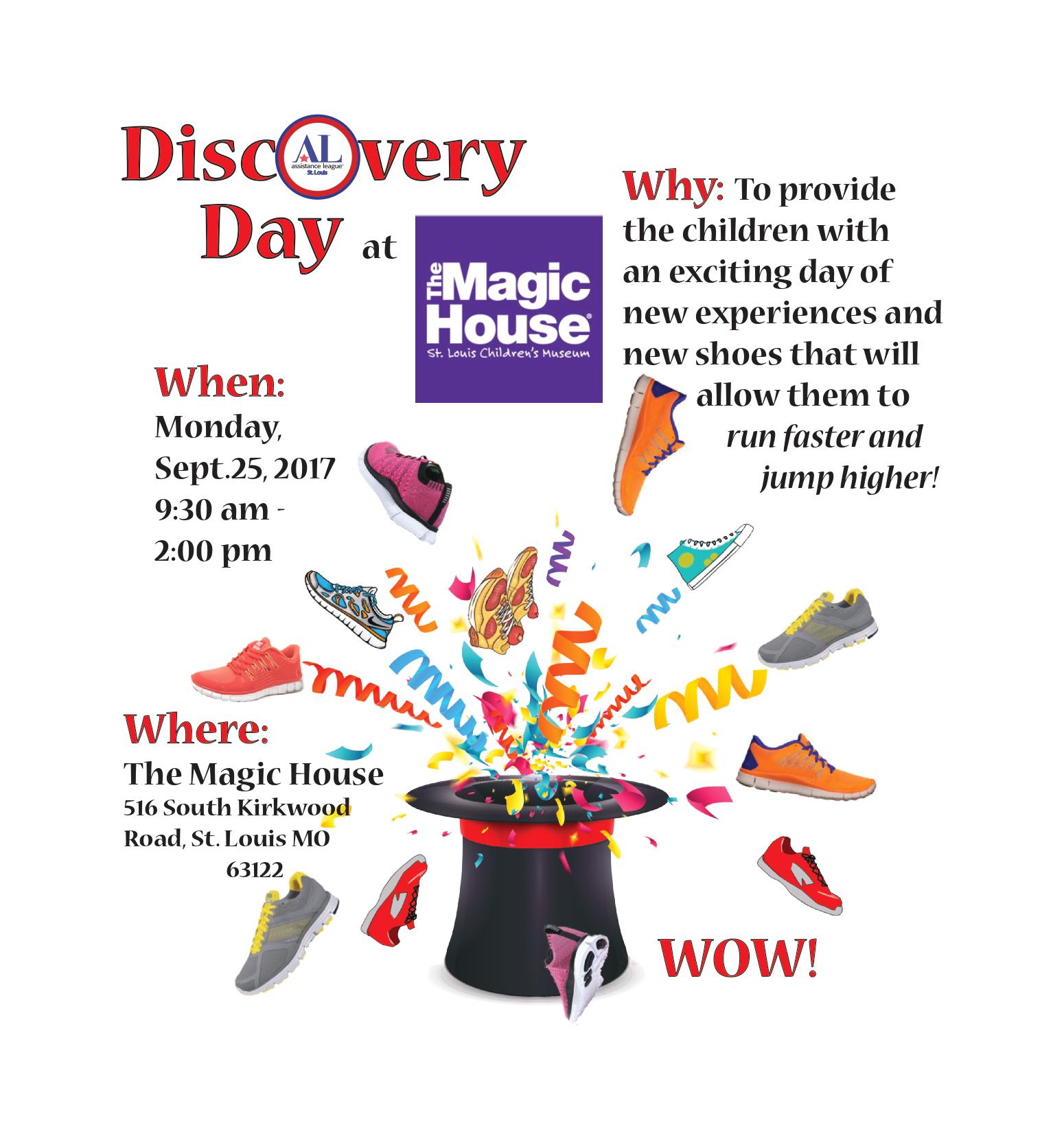 The second annual Discovery Day of Assistance League of St. Louis will be held at the Magic House on September 25. On this exciting day, 150 children through the organization's Steps to Success Program will be fitted by members with new socks and athletic shoes, be entertained through specific, fun learning experiences and receive a new book. They will also have lunch and snacks. Lucky Kids!
Sponsored by Assistance League of St. Louis, Ascension Health, The Magic House Grandparent Scholarship Fund and the Vatterott Foundation.
Steps to Success Program is Always a Step Ahead!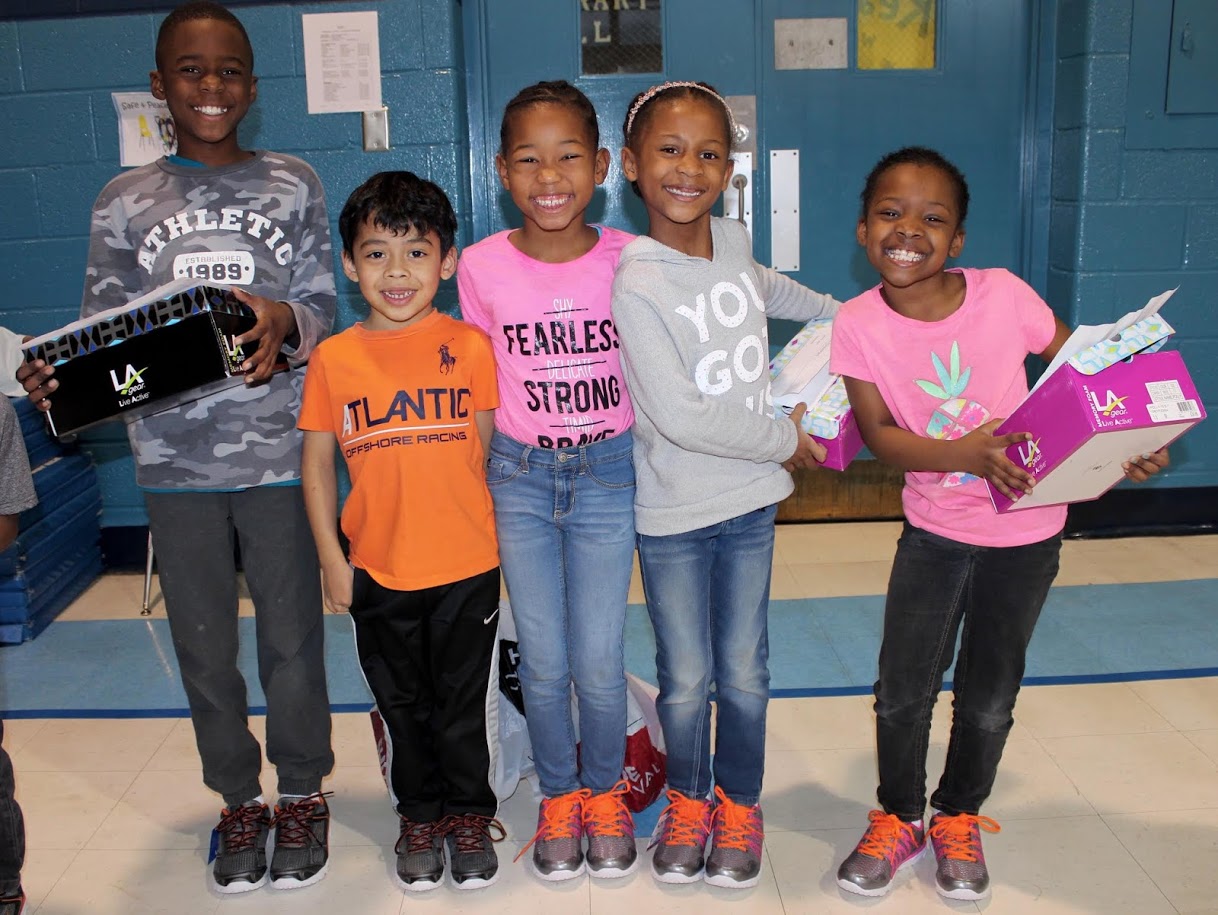 With boundless enthusiasm and the requisite corresponding energy, 620 Assistance League® of St. Louis member volunteers visited 32 St. Louis area schools in the 2016-2017 school year, fitting children with 3,319 pairs of athletic shoes and approximately 10,000 pairs of socks. After being fitted for the proper size, the children sported all the latest styles and colors.
Upcoming Events
Imagine! 2017
100% St. Louis Based

100% Volunteer Based. No paid staff.

72,460 Volunteer Hours Given to the St. Louis Community Valued at $1,769,472.

42,625 Lives Touched During 2016-2017 Fiscal Year