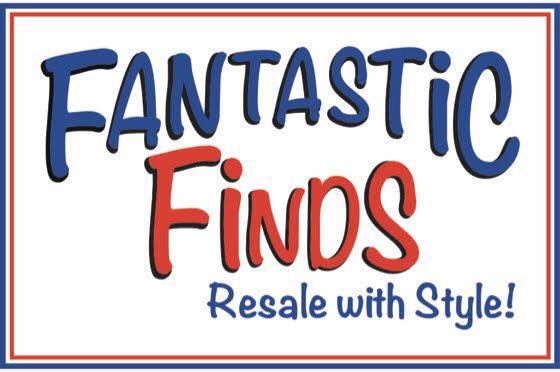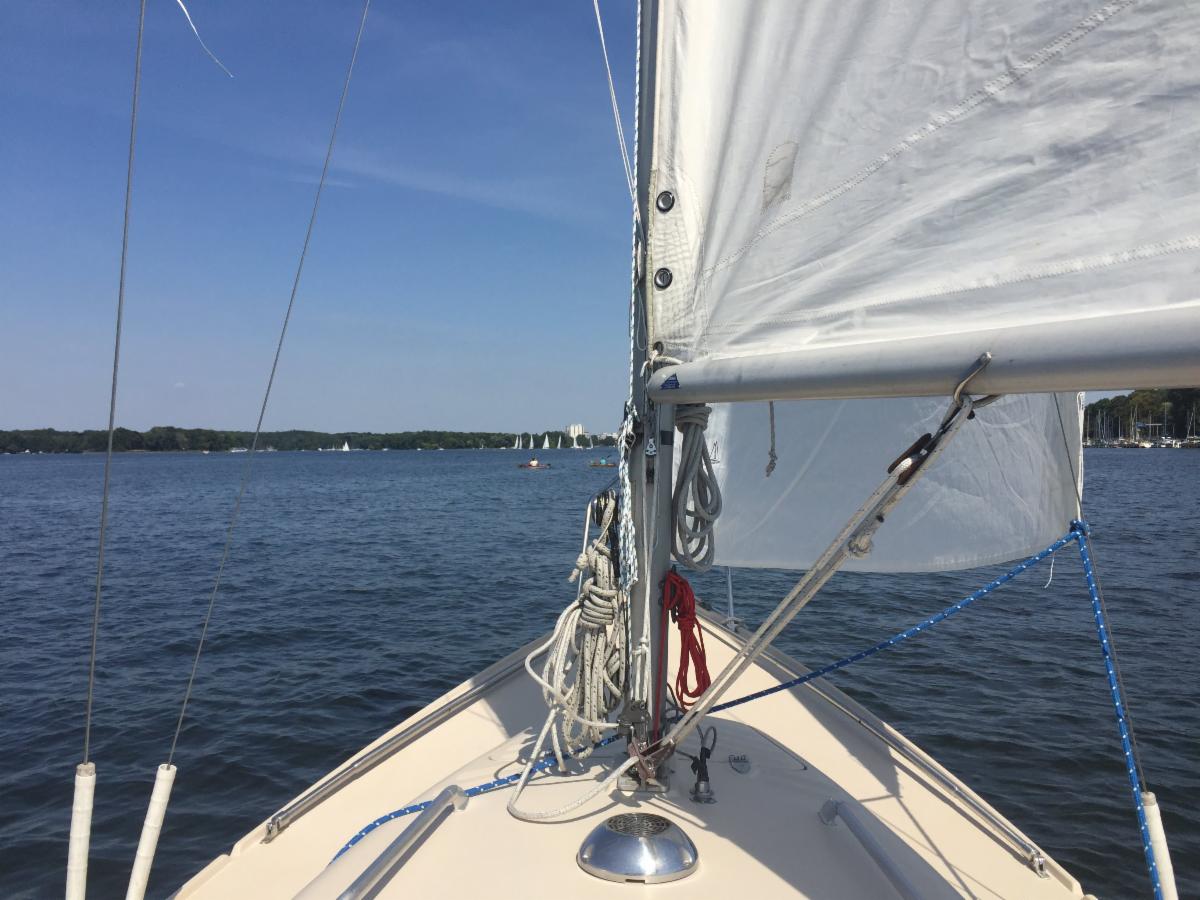 Ahhh...summer is here at last! And we are open and looking forward to seeing you! Our smiling volunteers would love to show you all the ways to summerize your wardrobe and home!
Rest assured that we are following the St. Louis County Health Department Guidelines for retail stores, and we will adjust them as they change. Please note the following measures which will be in place for the foreseeable future:
* Everyone entering Fantastic Finds must wear a mask.
* Social distancing will be observed.
* We will accept credit card and check payment only.
* Please do not bring children 12 years old or younger into the shop.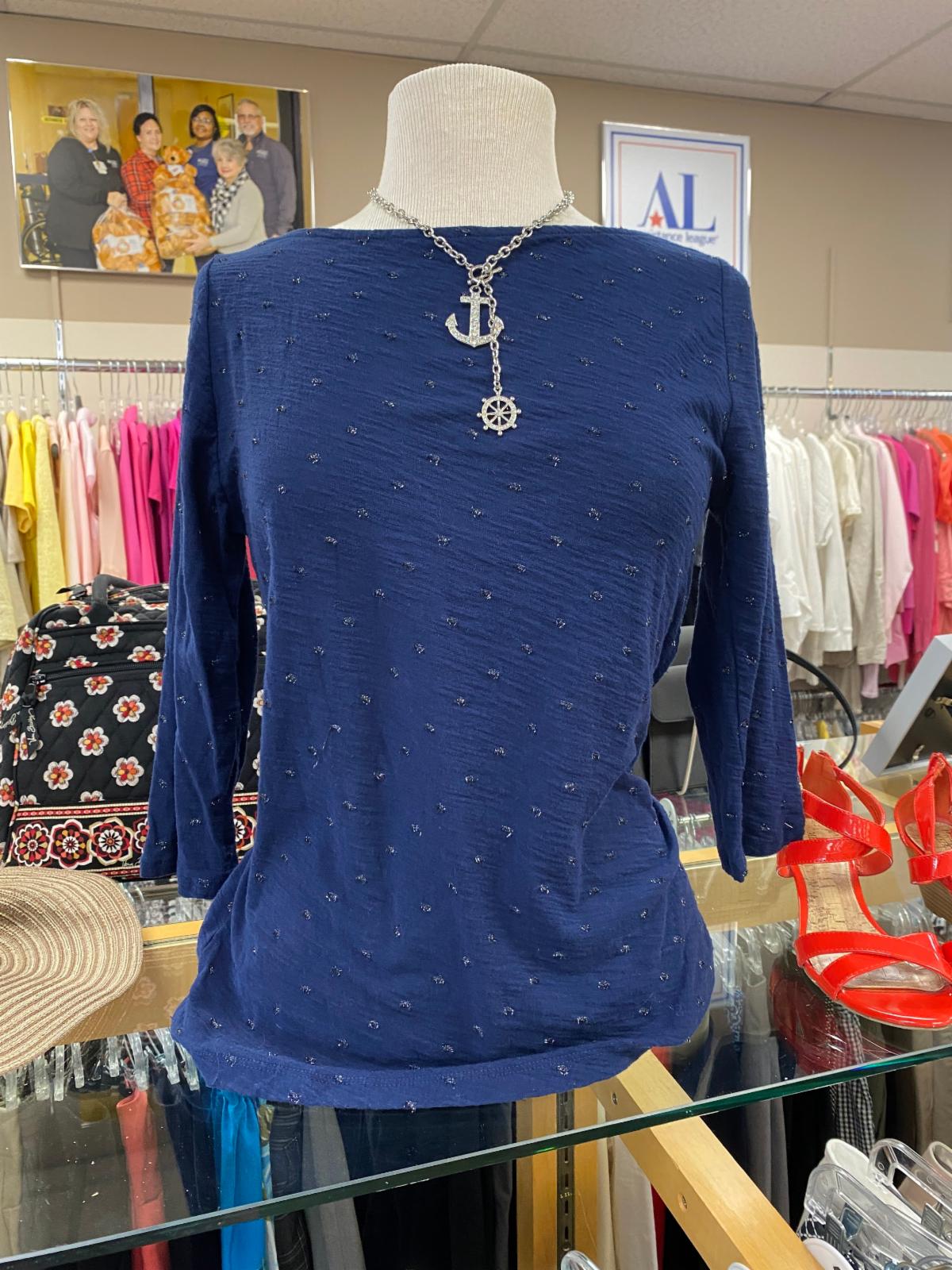 If you have weaned and cleaned out your closets during your stay-at-home time, we're ready for you! Our temporary Donation Center is right next door to Fantastic Finds in the space that used to be Bentley's Pet Stuff. See the current hours for the Donation Center and the Shop.