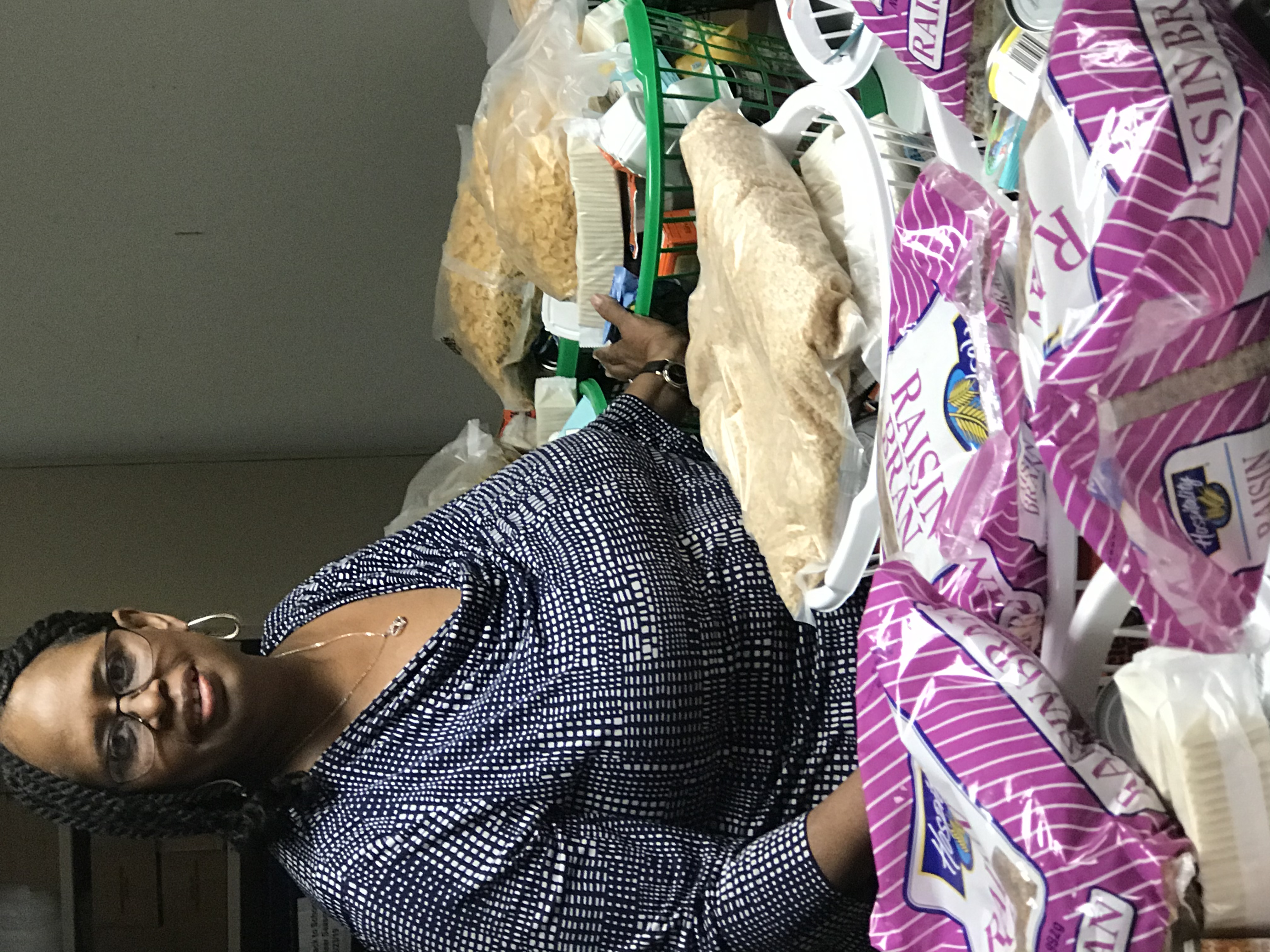 A highly resourceful group of 27 Assistance League members annually helps more than 1,100 St. Louisans deal with everything from food insecurity to homelessness. And with COVID 19 case numbers spiking in the St. Louis area, the need for Assistance League's Outreach Program has grown—with the case load tripling in recent weeks.
"Our program aims to address the total spectrum---to respond to the needs of the entire family or of individuals when they need help most," said Outreach Program Chair Terri Spink. The members of Assistance League's Outreach Program Committee regularly reach out to social workers in St. Louis city and county to offer help when their clients must flee their homes because of abuse or when their families experience food insecurity, eviction or are burned out.
Multiple agencies also turn to the Outreach Program for a range of needs. The program supplies everything from kits full of personal care items and nutritional treats to motivate students at Lift for Life gym's after-school programs to sleep sacks, formula, bottles and diapers for the babies of young mothers.
In 2020, Outreach also gave clothing to Mission STL, which helps families work through the cycle of poverty by offering education, skills and basic assistance. Outreach sent food to the St. Louis Public Schools' Students in Transition Program (pictured above) helping more than 3,000 students who live in cars and temporary housing. The program also provided hygiene kits to the Urban League of Metropolitan St. Louis for their Early Childhood (Head Start) Center. In addition, Outreach supplied bags of essential hygiene products to more than 50 homeless people in Ferguson, MO, working with A Red Circle—a North County-based non-profit focused on economic development.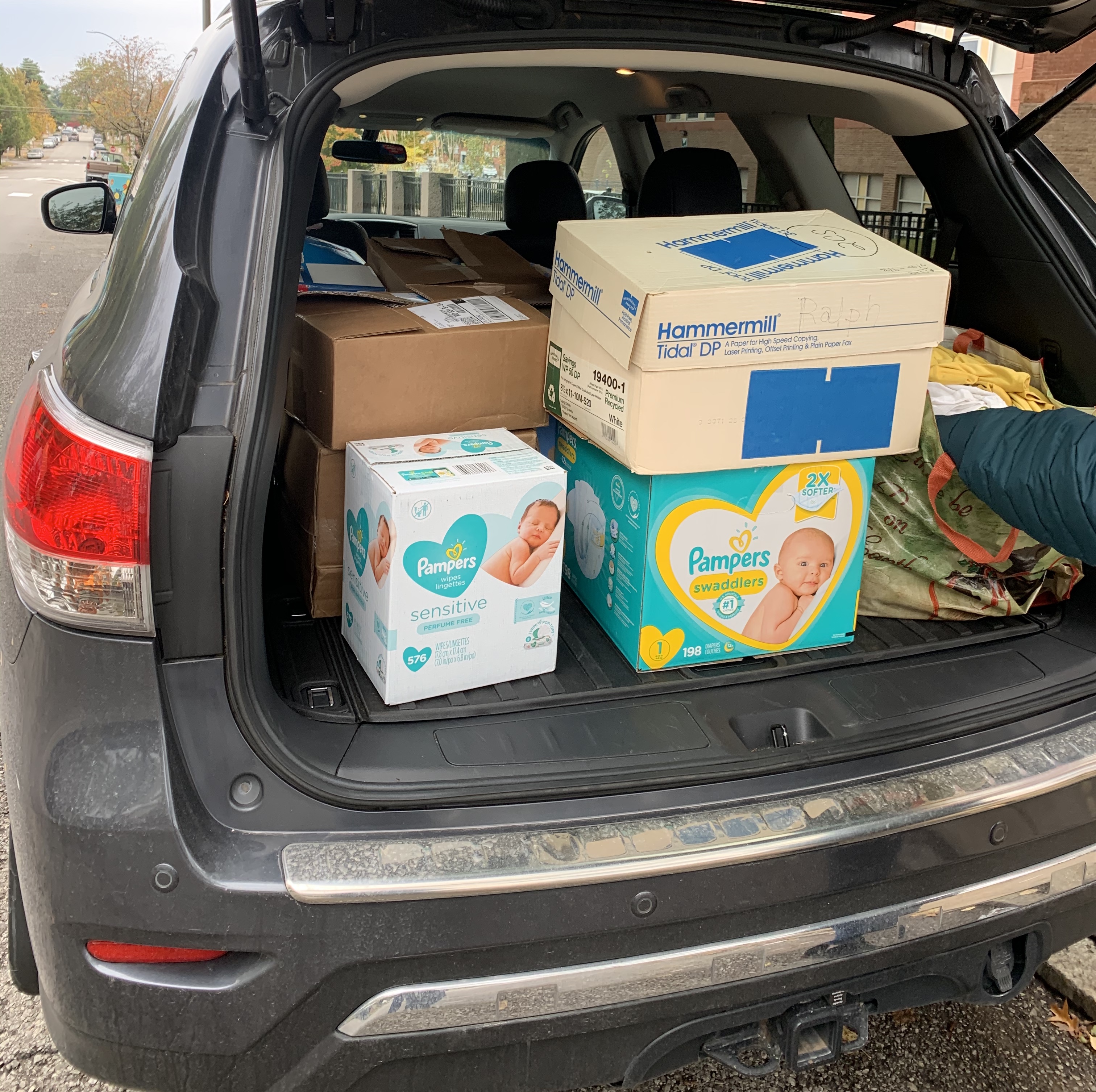 In August, Outreach also partnered with National Council of Jewish Women to provide backpacks and supplies to 36 children who are being helped by the Ministry for Immigrants and Refugees. These children had migrated from Congo, Burma, Vietnam and Ethiopia. Thanks to Assistance League's Outreach program, they were ready for the 2020-2021 school year—whatever that looked like.
To help those who have lost everything in disasters or by being evicted, Outreach supplies food, dishes, towels, silverware, couches, beds, linens, cleaning and hygiene supplies, and a range of clothing items-– even underwear. The team even started a program to provide tools to help families receiving new beds put the frames together.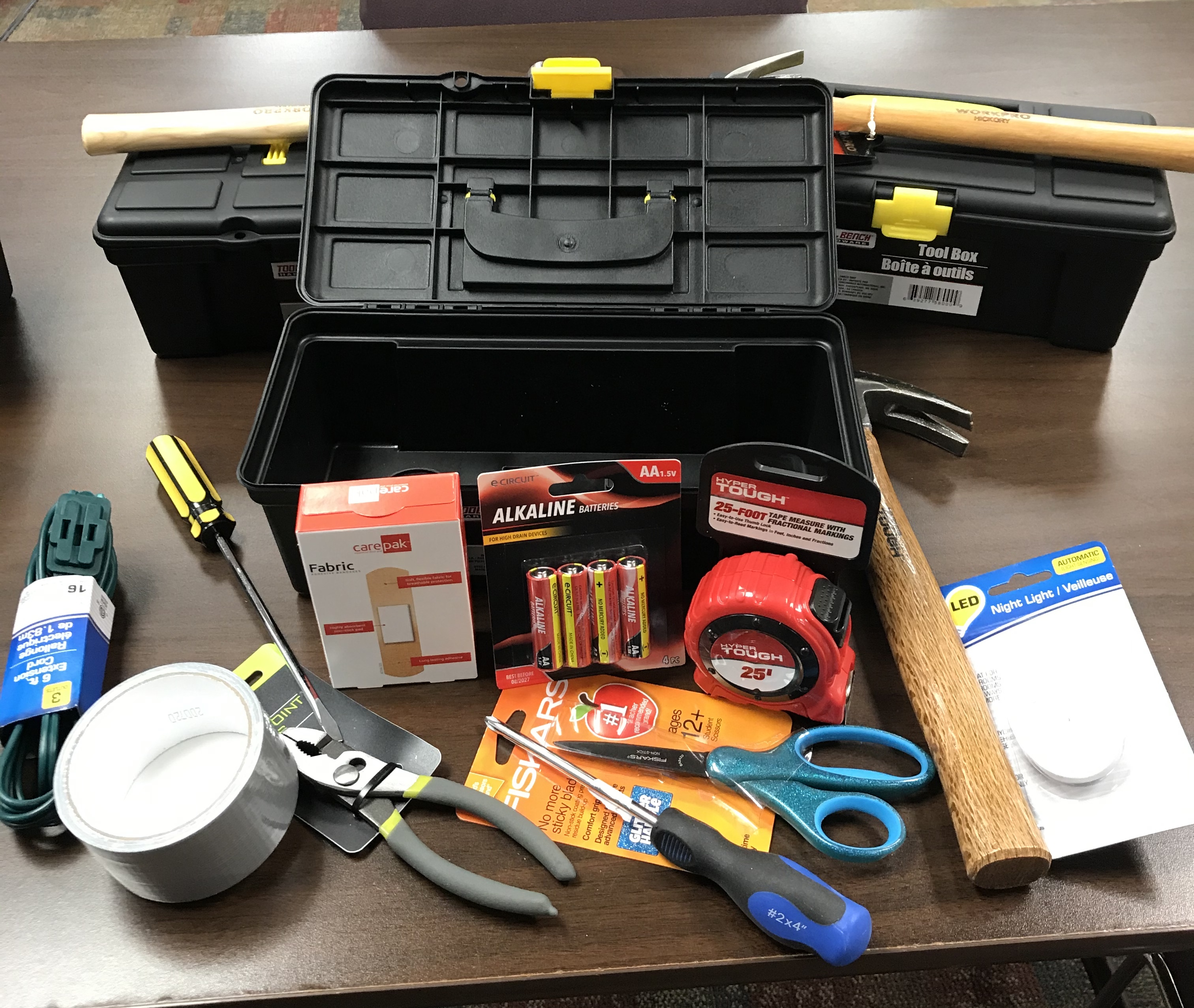 Outreach also finds ways to use gifts from contributors like Sam's Club, which contributed hundreds of new pillows, and Barat Academy, an independent, religious college preparatory school in Chesterfield where students assembled 10 holiday baskets for deserving families. Outreach welcomes gifts of materials of all kinds. "Since the beginning of the pandemic, we have been doing a lot more 'emergency' Zoom calls to respond quickly to critical needs," said Terri Spink. "Anyone who has usable items, should contact us or get involved in other ways." For more information, go to https://www.alstl.org/get-involved/.
She adds that Outreach and all Assistance League members are driven by compassion. "One writer called compassion 'the unifying force in our polarized world---the bridge between internal practice and external change.' It is our motivating force every day."