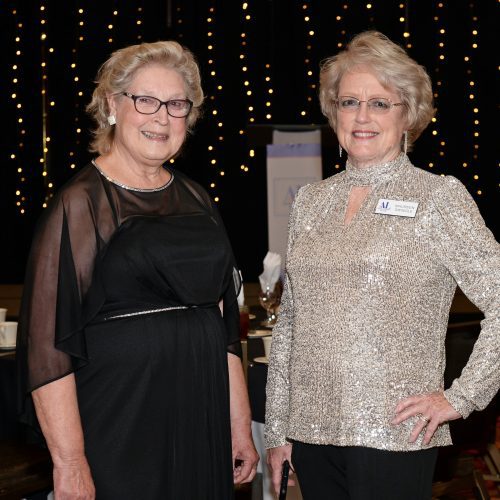 Fun and festivity abounded as over 200 guests attended Imagine!, Assistance League of St. Louis' sparkling gala evening held on November 6 at the DoubleTree Chesterfield ballroom. Guests were grateful and excited to enjoy a festive evening of in-person camaraderie, all to support the Assistance League of St. Louis' philanthropic programs.
Chaired by fundraiser-meisters Mary Price and Maureen Swingle, pictured here courtesy of Town & Style, the evening included a delicious dinner and wine, scores of beautiful silent auction items, the smooth vibes of the Tony Viviano Band, and soft twinkling decorations.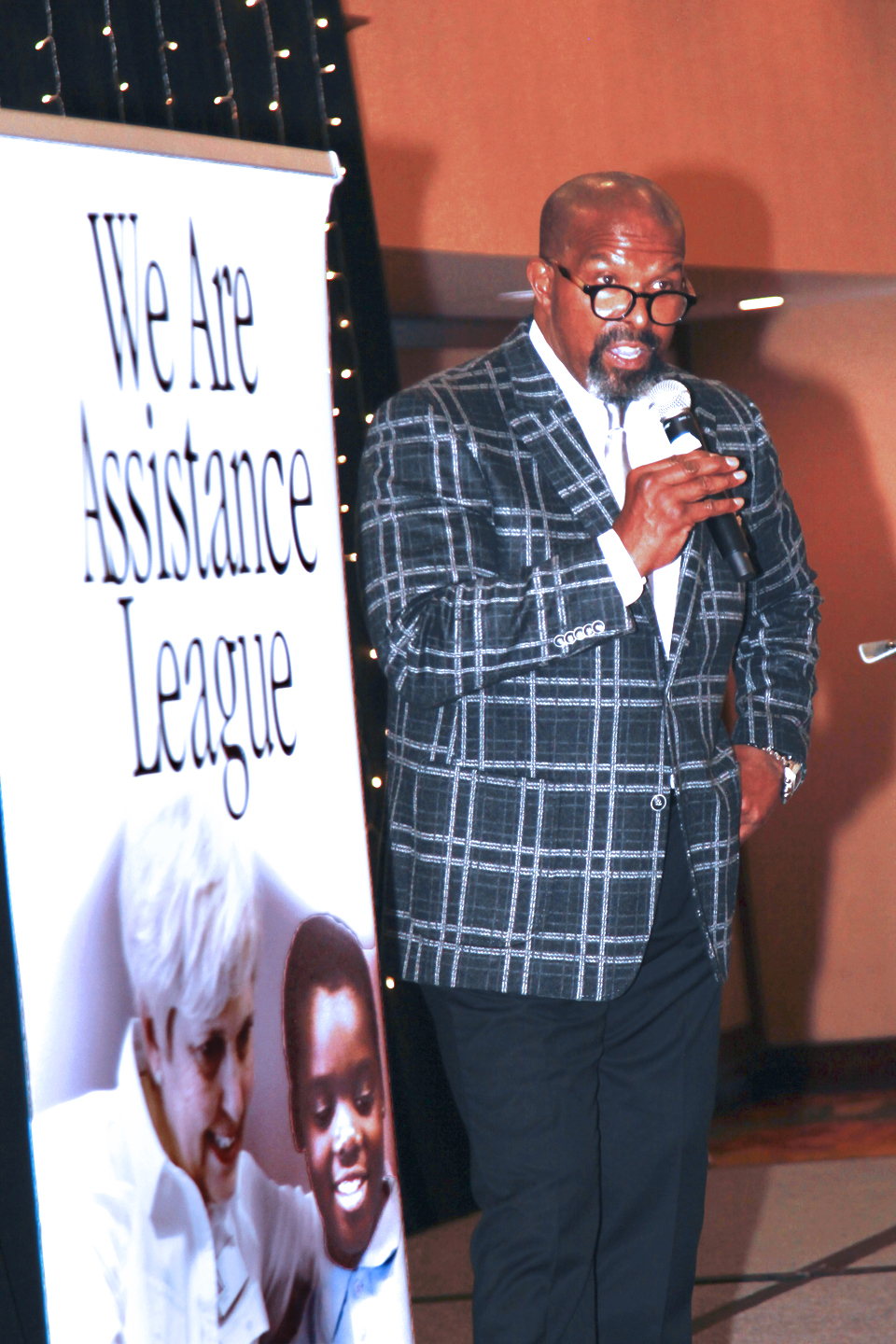 To everyone's delight, Rene Knott bounded on stage as emcee and auctioneer, commanding the room with his always effervescent repartee, showcasing the exceptional auction items and eliciting the highest possible bids. Beautiful vacation homes, St. Louis Cardinal Green Seats, a Yadi Molina signed Jersey, and an evening with the Donnybrook crew were several of the coveted packages.
Special thanks to all our generous sponsors and donors, as well as our exceptionally talented Imagine! committee volunteers! For more photos from the event, see the Nov. 7 online edition of Town & Style.