CREATING CONNECTIONS - BUILDING BRIDGES TOGETHER
Retired Corporate Manager Embodies Optimism & Pragmatic Problem-solving Skills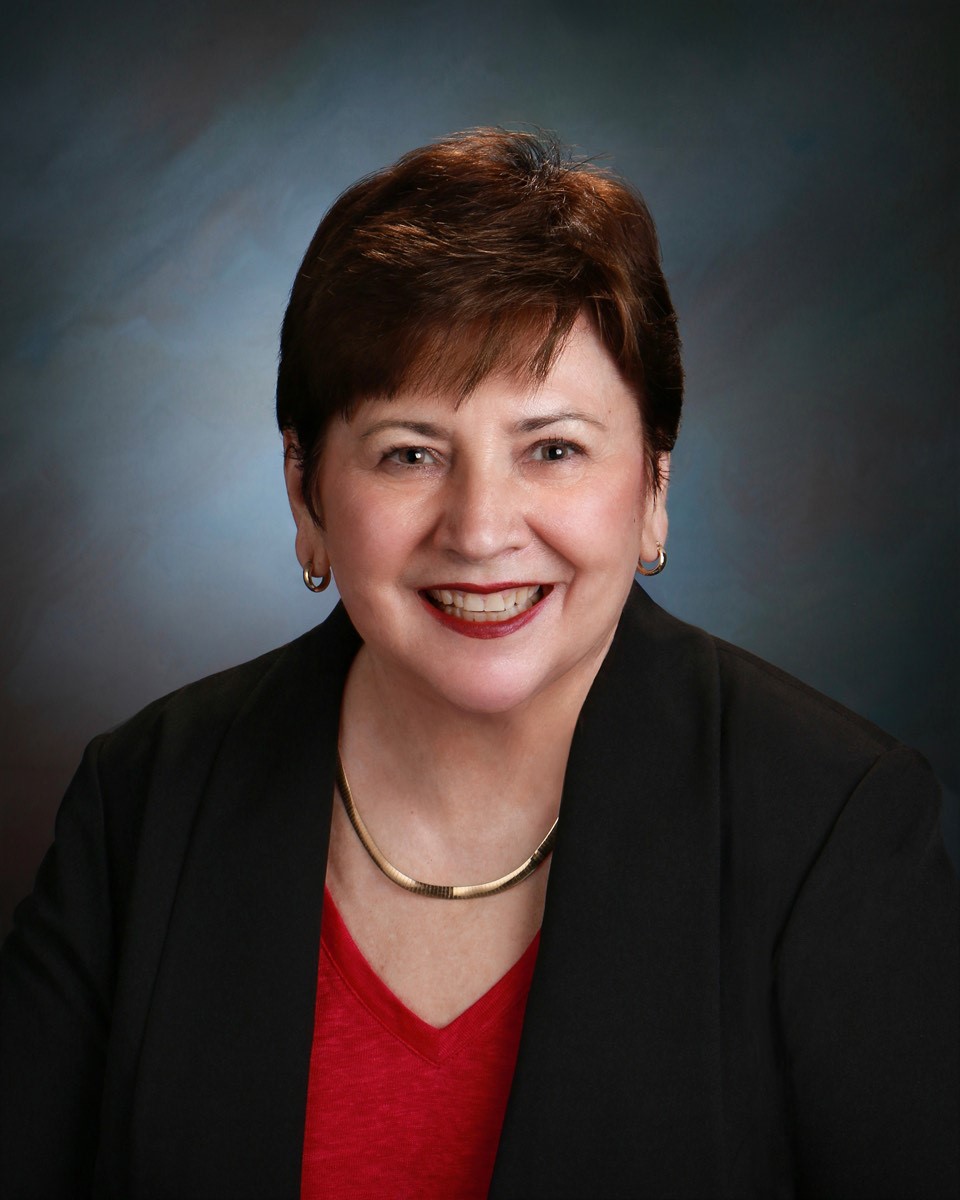 In 2019, when Denise McKibben joined Assistance League of St. Louis, she quickly stepped up to become co-chair of the Outreach program. Drawn by the Outreach focus on children and families in need, she never suspected that the Covid pandemic would soon complicate this new volunteer mission. Faced with challenges, Denise explains: " I immediately look at what our options are. I do not give up. I am very pragmatic and linear in my approach to problem-solving." Chairs Denise and Terri Spink managed 40 Outreach volunteers helping an unprecedented number of families during unprecedented circumstances. Requests for unmet needs assistance rose 250% during Covid and ALSTL Outreach volunteers worked over 2500 hours to assist 4604 individuals.
With her leadership skills proven during the pandemic, it's no surprise that Denise was elected President for 2023-2024. She believes in optimism in the face of difficulties and emphasizes positive feedback: "I always try to catch people doing good."
Denise has several major goals this year. She believes that ALSTL leaders "should continue to be more visible in the St. Louis community." She also hopes to begin development of a young professionals group within the St. Louis chapter. She plans to encourage the 443 members to become more involved and to take on leadershiip roles. Denise has proven that courage in the face of challenges and a positive attitude make a difference. Assistance League of St. Louis has met challenges in this community for 35 years. Denise has determined to Create Connections and Build Bridges Together as we begin the next 35 years.