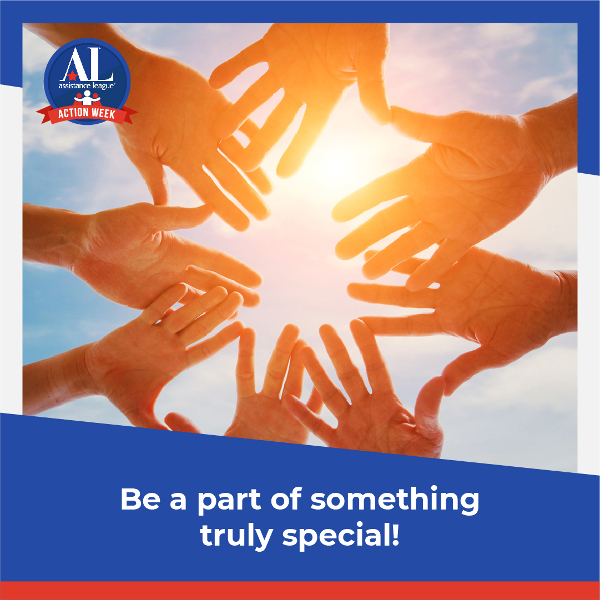 Assistance League's Action Week is an opportunity for us to come together and make a difference in the lives of those we serve. With 120 chapters nationwide, Assistance League is committed to providing support and resources to families in need.
During the month of August, our St. Louis chapter will be raising awareness and funds to help us continue our mission. We hope you'll join us and be a part of this important initiative.
Your donation, whether it's monetary or in-kind, can make a real difference in the life of a family experiencing urgent need in time of crisis. Your in-kind donation will provide much needed items for families through our Outreach program. Your monetary donation will help fund our five community programs.
Thank you for helping us make a positive impact in the St. Louis community.