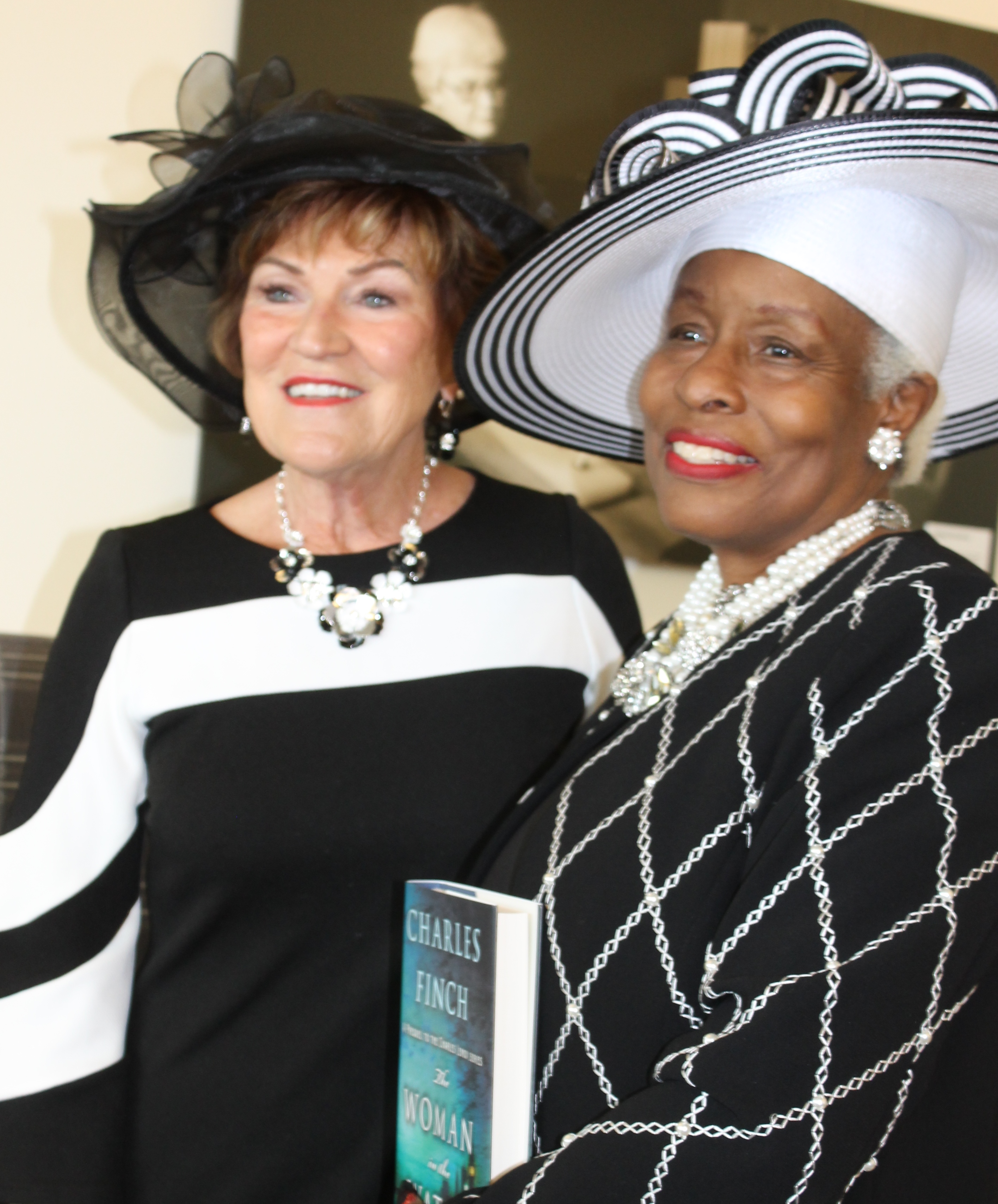 On Saturday, April 13, Mr. Charles Finch, internationally acclaimed author of 12 murder mystery books set in the Victorian/Edwardian era, captivated a sold-out audience of 400 with his many tales of life in mid-19th century England.

Held at the beautiful Atrium of Edward Jones in Des Peres this 14th annual Authors Brunch event sponsored by Assistance League of St. Louis featured A Magical Mystery Tea that recreated the atmosphere of that timeframe.

Guests were treated to a typical English tea complete with scones, dainty finger sandwiches and fancy pastries in beautiful table settings, which included Victorian teapot-centerpieces. Many guests wore veiled hats and bustled gowns adding to the overall Victorian aura.
Assistance League President, Roxie Randolph and Vice President, Fund Development Sue Peters introduced sponsors of the event and this year's chairman, Maureen Swingle. In addition to coordinating the function, Maureen, for the occasion, metamorphosed into Lady Emma Lennox, a primary character in the Finch mystery series. See Lady Emma in a KTVI-TV broadcast promoting the event. Her heavily brocaded full length gown with crinolines, large veiled hat and precise English diction made one feel she was taking you back into yesteryear!
During the event, 28 "opportunity" baskets plus Cardinal Baseball Green Seats and Naming Rights for a character in a future novel by Charles Finch were available to take a 'chance' on. Guests enjoyed meeting the very personable author, Charles Finch and had the opportunity to purchase his newest signed books, The Woman in the Water and The Vanishing Man.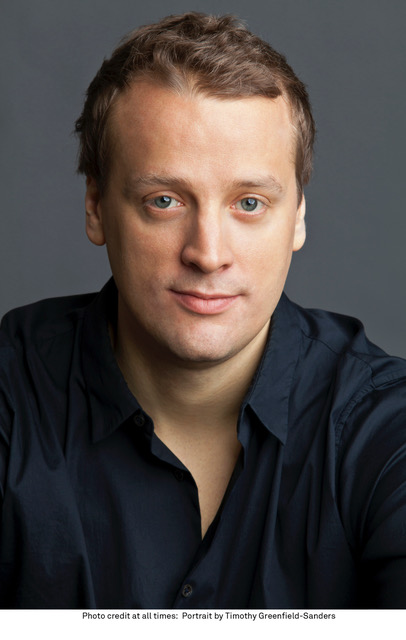 Charles Finch, born in 1980 in New York, received an undergraduate degree from Yale University and a Masters degree from Oxford University in England. As an author he has been the recipient of numerous honors including the 2017 Nona Balakian Citation Award and USA Today's Best Selling Author. His reviews and essays continue to appear in the New York Times, Chicago Tribune, USA Today and other publications. Charles married a St. Louis native, Emily Popp, and his mother-in-law, Linda Popp is a member of Assistance League of St. Louis.
Proceeds of this event support the many programs of Assistance League which last year touched the lives of 44,000 children and adults in the St. Louis community.