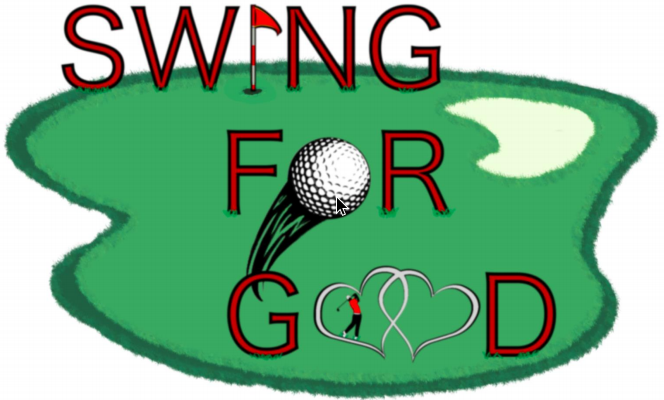 "SWING FOR GOOD," ALSTL's Newest Fundraiser!
TOPGOLF ST. LOUIS, 16851 N. Outer 40 Rd, Chesterfield 63005
SUNDAY, JUNE 13, 1-4 p.m.
We welcome you to join in the excitement, as we RAISE our golf clubs to RAISE funds and support our programs! Join us at TOPGOLF ST. LOUIS on June 13! SWING FOR GOOD and help our volunteers reach out to this deserving community. See more details and print an RSVP card. The deadline for reservations is May 15!
For over 30 years, ALSTL member volunteers have touched the lives of our neighbors in need. Even in the difficult year behind us, ALSTL volunteers found creative ways to listen, to learn and to assist. Masks and social distancing requirements never stopped our fearless volunteers. They are creative and brave and work tirelessly to touch the lives around us. They MAKE A DIFFERENCE in the best or worst of times!
The date may be June 13th but your lucky number is 6! $600 reserves a bay for 6 golfers. Bay includes lunch, soft drinks and 3 hours of golf! Enjoy a glorious afternoon outdoors, facing the wide eastern sky and breathing in fresh springtime air. Don't delay because the bays sell out fast!
Plus: 13 luxury surprise baskets! Purchase tickets for the drawings! Each one is filled with must-haves for golfers and 19th-hole lovers alike! Opportunity Tickets for drawings SOLD ONLY at the ALSTL TOPGOLF ST. LOUIS event on June 13!
If you can't join us June 13, please consider making a contribution to ALSTL by completing the donation information on the RSVP card. Join us in our mission to assist the incredible community that we all share!