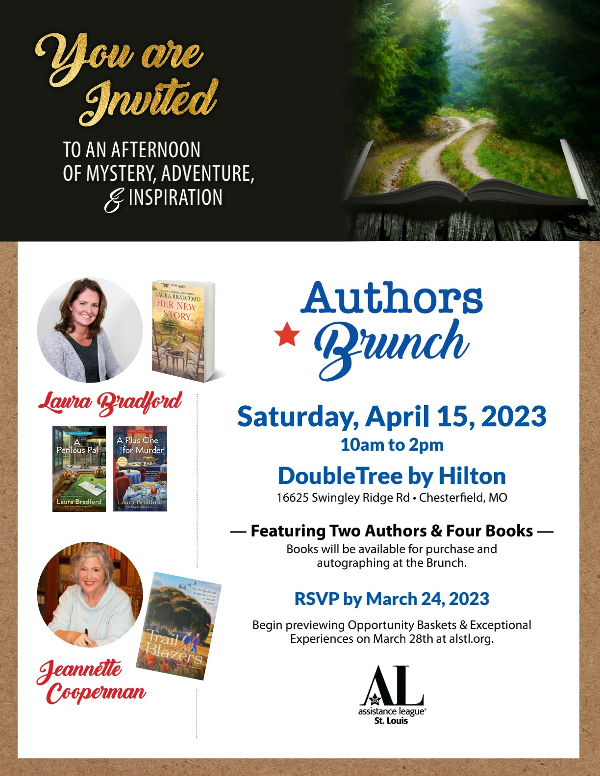 The Assistance League of St. Louis is excited to announce the authors for the 18th annual Authors Brunch.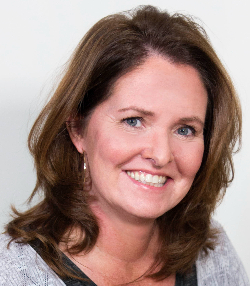 Laura Bradford
Laura is the USA Today Bestselling author of over 35 books. In the area of women's fiction, her novels have garnered book club picks from Delilah of Delilah radio and Southern Lady Magazine. In mystery, her most prolific of areas, Laura has penned many series including: A Friend for Hire Mysteries, An Amish Mystery series, the Emergency Dessert Squad Mysteries, and the Southern Sewing Circle Mysteries (written as Elizabeth Lynn Casey). She is a former Agatha Award nominee, and the recipient of an RT Reviewer's Choice Award in romance. Learn more at: www.laurabradford.com. View a short video clip recorded by Laura for Assistance League.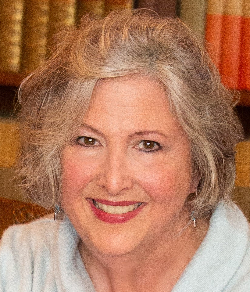 Jeannette Cooperman
Jeannette has written seven books—six nonfiction (biography or cultural history) and a murder mystery. A member of the St. Louis Media Hall of Fame, Jeannette was the staff writer at St. Louis Magazine for twelve years. Her work was cited as Notable in Best American Essays 2021; she received the Writer of the Year award at the 2019 City & Regional Magazine Awards; and she was named to the 2017 FOLIO: 100 list of "the best and brightest" in the magazine industry nationwide. Jeannette spent a decade doing investigative reporting for Riverfront Times, where her work was recognized by the National Education Writers Association, the National Mental Health Association, the National Black Journalists Association, the National Gay and Lesbian Journalism Association, and the Society of Environmental Journalists. View a short video clip recorded by Jeannette for Assistance League.